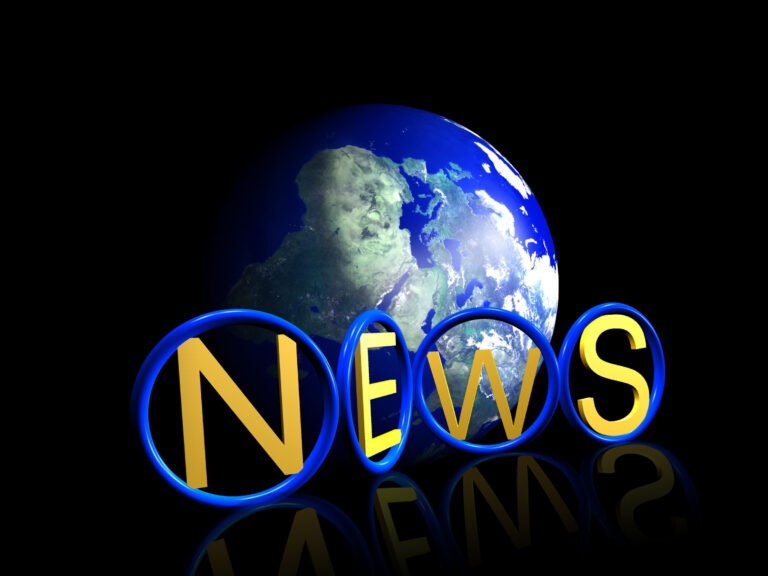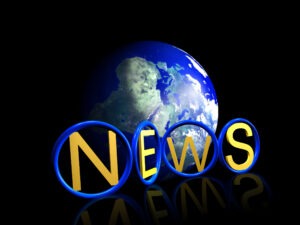 Hey kids, happy Wednesday! I hope y'all are having a lovely week so far! I've got a bunch of fun news for y'all today, so let's get started!
In related news, there's a fun DOS Screenshot Challenge which includes some classic space games (the site also has tests for Amiga, Sega Megadrive and the ZX Spectrum). The Concept Ships blog has some great art from Rico Kersten. Finally, the Arcen folks are selling the soundtrack to A Valley Without Wind 2, which is pretty cool.
That's it for today folks. Thanks for visiting, and have an awesome day!