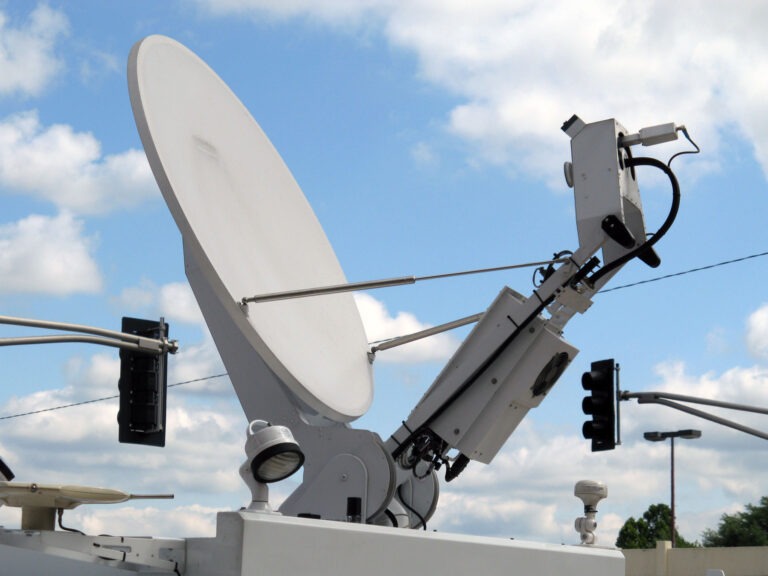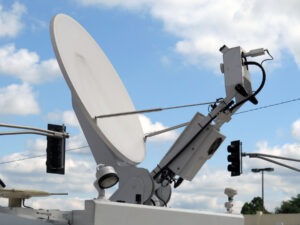 Hello my friends, and happy Friday! It has been a CRAAAAAAAAAZY week for me, so I've not had time to put a news thingy together until today, but there's some good stuff incoming, so let's get right to it!
Void Destroyer – The early-access version of the game is now out on Steam! YAY! It's come a long way since we chatted with the developer back in June of last year, and we'll be having him on the podcast again in a couple of weeks to stream the game on Twitch and give away some Steam codes, so stay tuned (or buy it now and support indie development). ;) No pressure or anything. ;)
Retrobooster – Not only has the demo been updated, and includes stuff like automatic saving and controller selection and more, but the final game now has a release date of February 21st! Yay!
Wayward: Terran Frontier – OMG their Kickstarter launched, so head on over there and check it out!!
Star Citizen – Lots of news from these folks lately, including concept art of the Geddon system, some in-game lore called This Day in History: A Dangerous Flight, a lore builder article on squadrons and electronics, a video interview with UI designer Brandon Evans and a new installment of Ten for the Chairman (and the fifth, apparently) in which Chris Roberts answers a bunch of fan questions! Wheeeew!
Galcon Legends – Seemingly out of nowhere this appeared on Steam, and it's currently on sale, so check it out!
Approaching Infinity – One month after the Kickstarter's closure, the dev wrote a blog entry about how things are coming along.
RymdResa – Thanks to The Mittani for letting me know about this intriguing looking procedurally generated space game, which I hope to find out more about soon.
LeapDrive Online – The dev of this game emailed me to tell me about its existence, and it looks cool. It's a spacey ARPG with procedurally generated levels that are also shared between players. I can't wait to try it.
Starpoint Gemini II – Not only is the game gonna support the Oculus Rift, but it's just gotten a massive update that adds fighter wings, more space traffic and so on! Can't wait to try it!
Eterium – A new version of the beta has been launched, along with a new demo! Yay!
Last Federation – There's a massive blog post over on Chris Park's blog talking about the game in a lot more detail than before, and also announcing that the alpha will start around the 27th of January! Yay!
Wing Commander – Some fun stuff from CIC. First is a fan-made strategy game set in the game's universe, along with a couple of Let's play videos of the two Secret Missions packs for the first game, one of which is five HOURS long. Now that's committment! :)
Star Trek Online – First, word that executive producer Daniel Stahl is stepping down to work elsewhere at Cryptic, apparently on an "exciting new project". They also have a blog post talking about revamping the Undine space combat experience.
Kerbal Space Program – Their blog is updated so often now I can barely keep up, so check it out because I sooo don't feel like listing all this stuff individually, as awesome as it is.
Endless Space – There's a new patch that makes changes to The Harmony and The Vaulters, and fixes maybe half a dozen bugs.
Galactic Starfighters – Sorry, not using the whole title, too many colons. That said, apparently early access is now available and the folks at The Escapist have given it a go with mixed results.
EVE Online – The Mittani has an article talking about balance interations in Rubicon 1.1, including drone shields, interceptor agility and more.
GoD Factory: Wingmen – Apparently they're just about to reach their internal beta! Yaaay!
Epic Space Online – A new version of the beta adds improved engine noise and fixes several bugs.
FleetCOMM : Operation Vigrior – A new update on their Kickstarter looks at the game's swarm AI.
Sublight – I just discovered this ship building, crewing and trading game on Desura, and it looks pretty nifty, so I hope to check it out soon.
But wait, we're not done!! We have DEALS! First off, the latest Humble Bundle includes Strike Suit Zero if you pay the (at the time of this writing) average of $5.38 or above. THEN, Kerbal Space Program is on sale at Green Man Gaming for $18.08, BUT, if you use coupon code GMG25-0YUM5-VKMVU, it bring the price FURTHER down to $13.56, which might be the cheapest I've yet seen it. Thanks Reddit! Finally, today's Daily Royale deal is StarDrive which is going for $11.99 and has 67 hours and 482 keys left as I write this.
Wow, that's all the stuff just in the last WEEK folks. If this keeps up, 2014 is going to be a VERY busy year. Have a great weekend y'all!!!