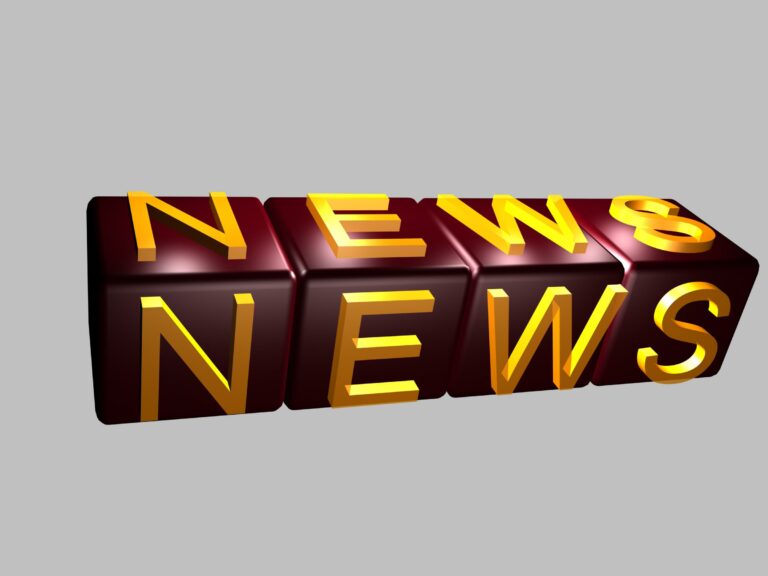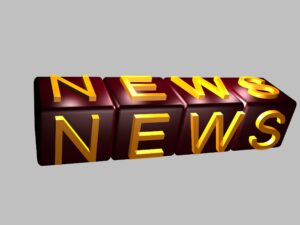 Hello everyone, and happy Friday! I hope you had a lovely week and are planning a fantastic weekend ahead (if it is your weekend that is). My staycation is allllmost over, and I'd say it was pretty productive! Besides the two reviews earlier this week, I have three reviews and two previews in the pipe ready to be finished up! YAY! Now with that said, let's end the week with some news! YAY!
SkyJacker – As I write this, their Kickstarter campaign has twenty-one minutes to go, yet has received nearly $36,000 in pledges, which is about $6,000 more than their funding goal. YAY!Congrats to the team over there, now bring on the game! Oh, yeah, during a final video feed, folks from Predestination and the National Space Society campaign showed up to give support. Nice!
Miner Wars 2081 – A little while back, someone mentioned to me that the devs behind this game were deleting posts off Steam and elsewhere as to the quality of the game. Since then, the devs have released a press release addressing the allegations. Whether it's effective or not in dealing with the allegations, I'll leave up to you to decide. In other news, Press Play Online did a Press Start video covering the game, which I'll embed below.
SolarWar – According to 4xgamer, the beta of the game has just been released. Sounds like a good time to give it some preview attention, huh? ;)
Star Citizen – The second issue of The Lost Generation has been released for your reading pleasure.
Star Conflict – There's a new patch that adds achievements, a new combat recon mode and more. Check it out!
ScrumbleShip – According to a post on Twitter, a new version of the game has been released which fixes the HUD, improved the 2D renderer and more.
Galactic Arms Race – This is a new game I found whilst browsing through Desura. Looks nifty, so I'll try to snag a copy soon. :)
Finally, in deals, HardWar is on sale this weekend at DotEmu for $2.40, and worth every penny. Speaking of DotEmu, they now have both Descent: Freespace and Freespace 2 (funny that) for $9.99 each. This, however, is honestly is too much as GOG's versions cost less AND come with extras, so you should still get 'em there if you've not already.
That's it folks! Have a great weekend and I'll talk y'all next week!