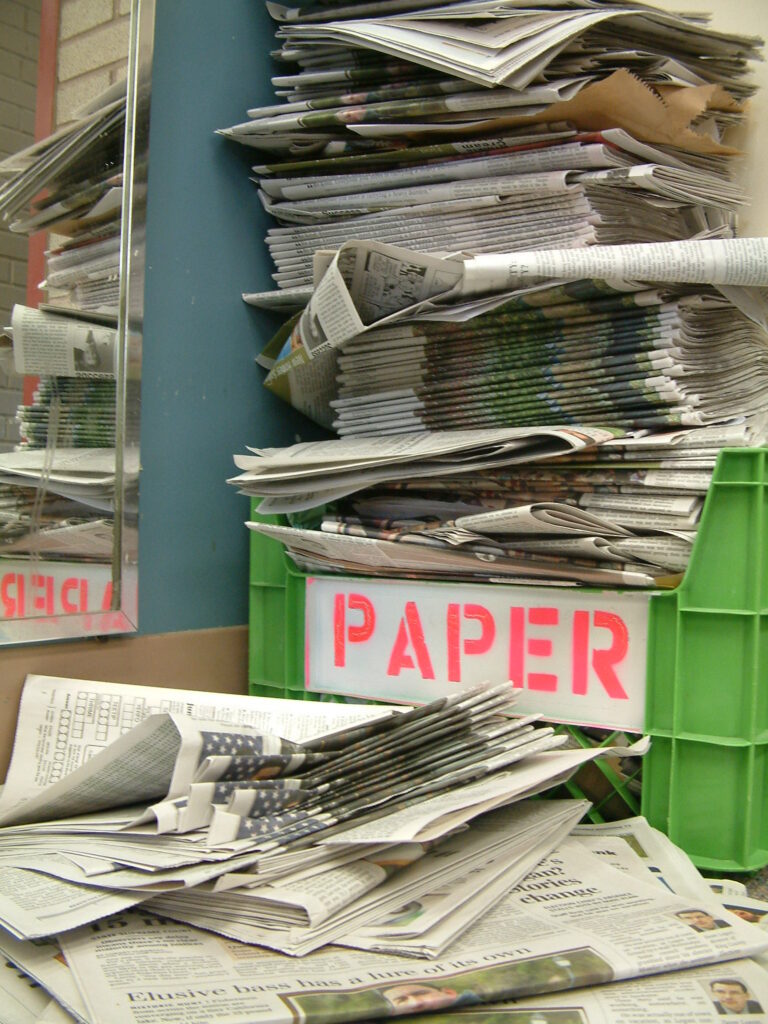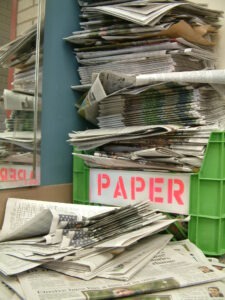 Helllllooo everyone, and happy Wednesday! Can y'all believe July is over already?! Where the heck did it go? Anyway, how's your week going? Mine's been kinda weird, started off with a sick day and just been tired ever since. Blah. I have enough energy for news though, so let's get to it!
Eterium – Finishing their campaign with $810 above their goal in what felt like a photo finish, this game was successfully funded on Kickstarter! Congrats to Andrew and the team!
Imperium Galactica – Digital Reality sent out a press release stating that development for this online-only installment to the series was being suspended due to "purely professional considerations." CEO András Peller stated that "development did not proceed in a way that it would have justified the continuation of the project." Pretty vague, yeah, but not unsurprising since we've heard so little about this project since its announcement. Ah well, maybe they can work on Imperium Galactica III now. ;)
Starpoint Gemini II – One of the devs emailed me to let me know that there's new stuff to show off! First off, there's a new video called Showreel Perun showing a little bit of in-engine gorgeousness with the Perum dreadnaught. They also have some new pictures via Twitter, including an ambient shot, some gate/space monster thing, and a starchart! Finally, the devs are taking suggestions and requests over on the SpaceSimCentral forums. Wheeee!
Beyond Beyaan – Brent (the developer) just emailed and let me know that his game will be part of a sci-fi bundle through IndieBundle.org starting August 9th (or 7th for early access, whatever that means).
Infinite Space III – The latest update for July is live on their websie, which includes a video of some gameplay, which I'll embed below.
Ring Runner – Giant Bomb has a lovely article talking to the Dryeres about their five year journey to make the game.
Kerbal Space Program – The latest issue of KSP Weekly is up, and there's an interview on VideoGameGeek News with the developers (who I've also been trying to talk to my own self).
Star Citizen – You can see some work in progress on the Avenger fighter as well as a news update on Kaizen adding some in-game fiction flavor. PC Gamer also has a "How I Game" article focusing on Chris Roberts.
Artemis Bridge Simulator – Over on Facebook, they've detailed what's new in version 2.0, and have released some lovely new screenshots as well. I really need to get a group together and play this.
EVE Online – The official site has a summary post covering the massive battle of 6VDT. The Mittani is reporting the theft of 350 billion ISK from TEST's coffers as well as a look at the rebalanced HAC.
Star Trek Online – Part three of their visit by Priority One has been posted.
Star Conflict – There are three new starter packs on Steam that are all piratical in nature. Arrrrrr!
Expansion – You may recall a little while back that I was contacted by a developer for an upcoming spacey exploration game that had no website yet, sadly. Well, today he sent some very early shots of the game along, and I'll put those in a gallery below the cut.
That's it for today folks! Have a great one!