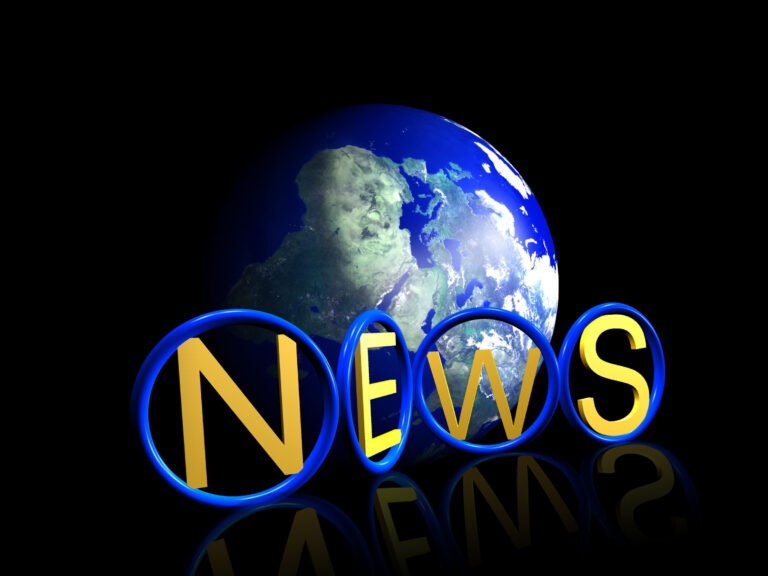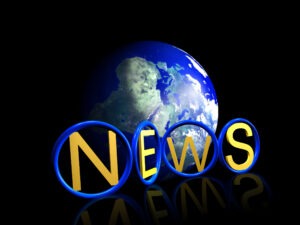 Helllllooooooooo everyone, and happy Tuesday! How y'all doin'? Me? I think I'm coming off of a space game break…or at the very least, a "I only wanna play Skyrim" break. Those seem to crop up every once in a while, but thankfully I was able to put a bunch of hours in it recently and get it out of my system, so now I'm excited about other games again! Yay balance (at least I hope this is balance)! I have a good deal of stuff that needs catching up, too, primarily Ring Runner, which deserves a review, as well as Distant Worlds: Shadows and a Historicon report covering Buzz Aldrin's Space Program Manager, all of which should be up within a week-ish. :) Now with that out of the way, let's divei nto some news! :)
Next up, in deals, Steam's weeklong deals include Space Empires IV Deluxe for $2.49 and Space Empires V for 3.74. If you ask me, IV is the one to get.
Finally, in related news we have a few things. First up, Space Sector has an interview with Ian McNeil of the Slitherine Group about their upcoming Sci-Fi titles taken at Historicon (an article covering which I'm also working on). Then, Eurogamer has word of twenty cancelled Star Wars games being recently revealed, one of which was Star Wars: Han Solo, so one thinks there'd be some Millennium Falcon flying action in there. Finally, podcast co-host Jim has a new podcast called Your Favorite Podcast, and brought me on to talk about indie games and press conferences. Check it out.
That's it for today. Have an awesome day y'all!