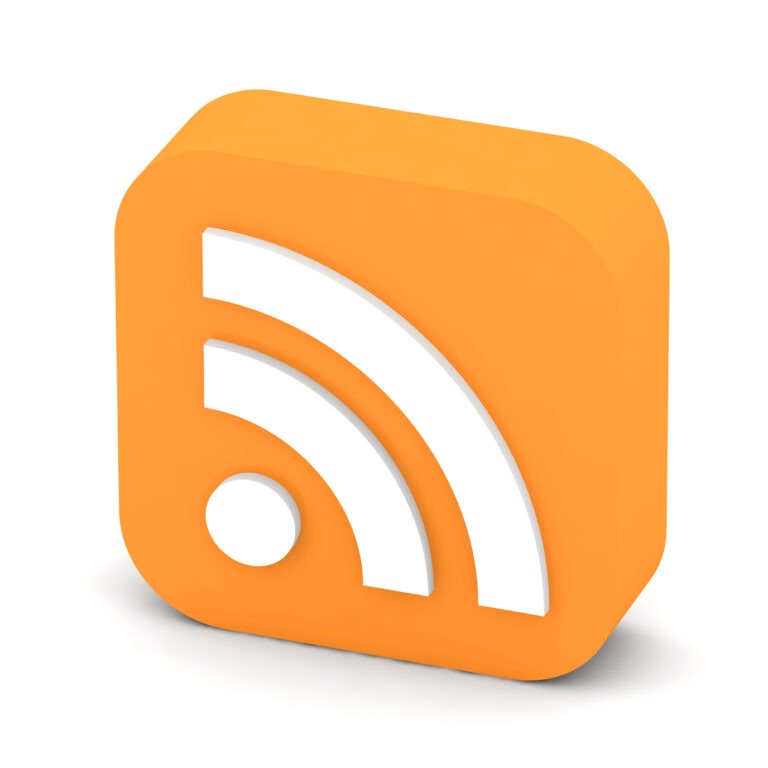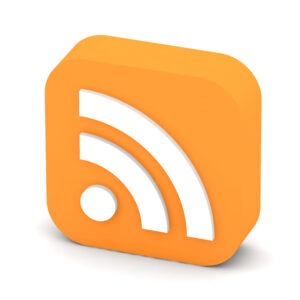 Haaaaay everyone, happy Monday! Also, in the U.S., let's take a moment to remember the amazing man that was Martin Luther King Jr., for I know I wish he was still here with us. In happier news, it's my staycation! WOOOOO! Sorry I didn't post on Friday, but I had a CRAPTON of stuff I had to do that day before leaving work, so this is a catch up edition of the news, and there's aplenty of it, so let's get started!
I just wanna help push the latest Skyjacker kickstarter, as it has four days left and I'd REALLY like 'em to meet their goal this time. ;) You can also read little article Rock, Paper Shotgun wrote up on 'em, as well as my Q&A with the devs from way back. Please give if you can. :)
The Vendetta Online folks have launched their own Kickstarter to help fund the creation of an iPad version of the game as well as the latest major revision to the existing game. Speaking of the existing game, there's a new update with a bunch of fixes.
According to a post on the Kinetic Void Kickstarter page, the Kinetic Void folks are planning for the first alpha to be available hopefully around mid-February, with a beta to follow in April. Yay!!!
In a press release, the Miner Wars 2081 folks have detailed a new patch which adds an offline mode, a cheat mode and numerous bug fixes. They also have a lengthy topic on the new patch over on Steam which goes into more detail.
The Galaxial blog has a huge new update talking about color variations for asteroids and sectors, railguns and optimizations to their rendering.
Thanks to 4xgamer for pointing out that there's a new Star Lords alpha available for your downloading pleasure. Dunno how I missed that.
I also don't know how I missed a new patch for Weird Worlds: Return to Infinite Space, but thankfully Blue's News didn't. ;) I thought I was on these people's email lists or something. ;)
There's a new update on the StarMade blog talking about its new faction system.
There's some lovely new wallpaper for y'all to download over on the Star Conflict site. They also have a new patch which improves corporations.
The Ring Runner folks have added Tom Servo of Mystery Science 3000 to their payroll, apparently. ;)
The folks at TruePCGaming have posted their review of Drox Operative (which I'll be getting to this week I SWEAR). ;)
Over on their forums, the Amplitude folks have posted where multiplayer stands in Endless Space.
The folks at IGN have a Let's Try Video of Zigfrak, which I'll embed after the cut.
There's a new update for Evochron Mercenary on the official site (you just download the whole kit and kaboodle and install it over your existing installation, FYI), which apparently helps with frame rate issues and a bunch of other stuff.
The IndieDB page for OreSome has a list of the latest patches, as well as news of a preview over on Dad's Gaming Addiction.
A new EVE Online deb blog talks about the new duelng feature.
There's a new story series called "The Lost Generation" over on the Star Citizen website, and the first issue just launched.
There's a new update on the Star Command Kickstarter talking about why the gamehas been delayed.
According to a new post on the SlipSpace Kickstarter, the game will now support the GameStick thingy.
Over on Twitter, Celsius Game Studios has a new screenshot of an Egret in Drifter for us to gawk at.
Finally in spacey gaming news, there are some new concept art shots of Edge of Space over on the game's forum.
There's also some non-direct space gaming news from folks related to space gaming, such as:
That's it! Thanks for your time and patience folks, and have an awesome day. :)