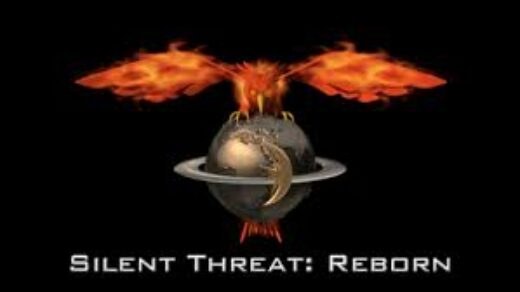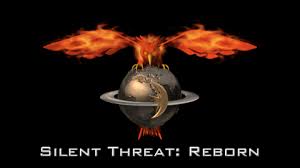 Hello my winderful friends, and welcome to another week of spacey gaming! This week, in our game of the week, we'll return to Descent: Freespace, specifically Silent Threat Reborn, because I was basically begged to. With nothing really new having coming out, I couldn't say no. ;) We also have a preview of Undercrewed, and more videos coming throughout the week.
Moving on from pre-recorded content, here's this week's streaming schedule (please remember all times are Pacific). As you can see, we've moved things around a bit, with a 9 AM starting time for the mornings and a 4 PM start time for the evenings. You can read all about why I'm making this change here. Now here's the schedule:
Monday – 9:00 AM-12:00 PM, Tachyon: The Fringe stream.
Tuesday – 9:00 AM-12:00 PM, Close Combat: The Bloody First stream. 6:00 PM – Everspace 2 podcast!
Wednesday – 9:00 AM-12:00 PM, Encased stream.
Thursday – 9:00 AM-12:00 PM, EF2000 stream. 4:00 PM, Deep Rock Galactic LAN Party broadcast.
Friday – 9:00 AM-12:00 PM, 3030 Deathwar Redux stream.
You can see all of our planned upcoming streams and events on our calendar, as always!
You can watch any of these streams on Twitch, YouTube, Mixer and Steam.
Finally, in terms of written content, this week's discussion topic is the list of best starting space games I came up with for those new to the space game genre. This week's gaming check-in has me gushing about an old, yet amazing flight sim. Finally, last week's news digest was a pretty busy one.
That'll do it for what's coming up this week, my friends. I hope to see ya in a stream or in a comment. Thanks for being awesome!