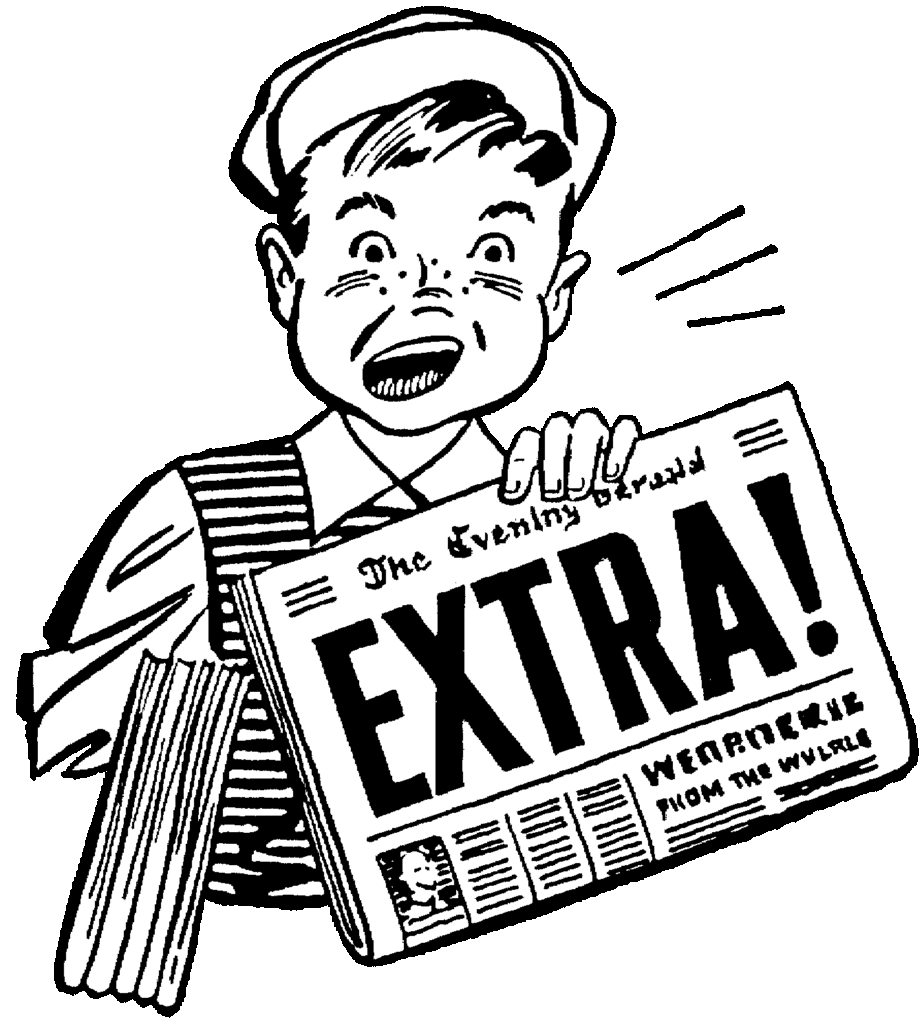 Opening/Random Thoughts
OMG you guys, SO MANY developer blogs this week. I mean usually we get a few but WOW you guys, so many this week. It's great of course, just unusual, but still awesome.
This Week's News
Crowdfunding News
Releases/Release News
Development Blogs/Updates
Major Patches/Updates
Minor Patches/Updates
Have a great week y'all!