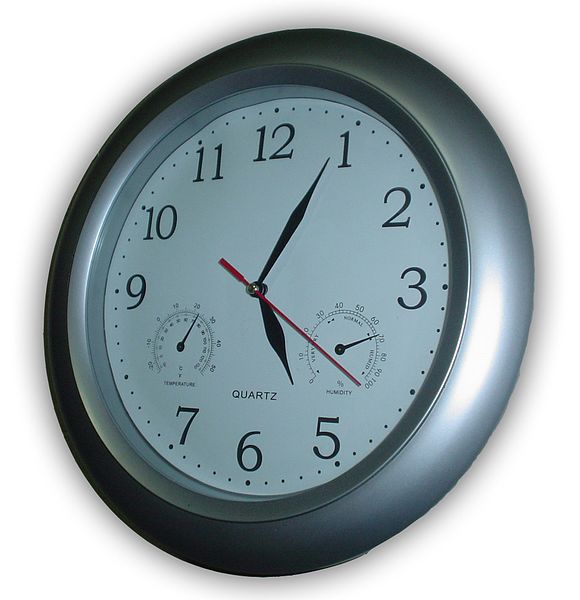 Hey friends, how are you? I'm writing because I wanted to let y'all know of some changes I'm gonna make to hopefully make time better for me and, ultimately, for you guys as well. This whole "going full-time thing" has been one heck of a learning experience. When I drew up the initial plan, streaming for four hours a day didn't seem like that much.
Then I actually started doing it.
I'm finding that, at the end of the four hours, I'm really drained, and don't wanna get anything else done. This includes pre-recorded content, writing and so on. When I was working full-time, I made all of my pre-recorded content on the weekend, and I tried to keep doing that, but yesterday, for the first time since being laid off, I had a day to myself wherein I could just play games for myself.
It was an amazingly recharging experience, and felt like it was what I needed to get some energy back in my soul. In talking to my wife about it, she said that, since I'm trying to make this my actual job, I actually need a weekend to go along with it. I think, as with most things, that she's right.
So, starting tomorrow (10/7/19), we're gonna try starting our streams at 9 AM Pacific and go to 12 PM Pacific, three hours instead of four. This should give me extra time in the morning to make that day's game of the week video, and should also give me energy afterwards to make more content beyond the streams.
Secondly, starting this week, we'll be moving our evening streams back an hour, from 5 PM Pacific to 4 PM Pacific. I've noticed that I seem to run out of steam entirely by around 6 PM, so this should give us more time to talk and game accordingly. This week will be a tad different since our podcast guest requested a time change, but going forward, evening streams will start at 4 PM Pacific.
So, the tl;dr version:
Morning Streams – Moving to 9 AM Pacific, going from four hours to three.
Evening Streams – Moving to 4 PM Pacific, moving back on hour and increasing to one and a half to two hours.
If I find 9-12 doesn't work, I might try 8-11. This still very much in flux and I want to find a formula that works for me to create as much content as possible without burning out. Life is all about balance after all. :)
I hope this explains sufficiently why I'm making these changes, and as always, I'm open to suggestions if y'all feel like I could be doing something better. While I'm insanely excited about streaming, I can't put all of my eggs in that one basket, so I have to also make sure I have time for pre-recorded videos and written content as well.
Thanks for reading, and please don't hesitate to comment below or on social media if you have any questions.