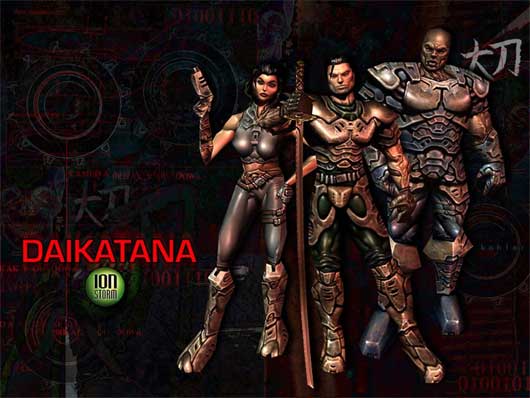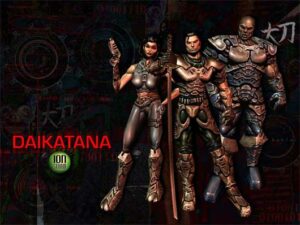 No, seriously. ;) This week Jim and I sit down with Iikka Keranen and Rich Carlson of Digital Eel games (who first met while working on Daikatana, no lie), the folks who created the Infinite Space series of Starflight-like roguelikes Strange Adventures in Infinite Space and Weird Worlds: Return to Infinite Space.  They have a Kickstater underway for their third game in the series, Infinite Space 3: Sea of Stars, so we thought we'd bring 'em on and grill them with deep, probing questions about the game. Ultimately, we went all over the place, but we had a fun time, and we hope you will too.
Podcast: Play in new window | Download (Duration: 1:29:51 — 38.3MB)
Subscribe: Apple Podcasts | Google Podcasts | Spotify | Amazon Music | Android | Stitcher | RSS | More
As always, we invite you to leave your comments below and in the forums, and you can find the show notes below. Thanks as always for listening, and have an awesome day!
Podcast #10 Show Notes
Kickstarters Mentioned:
Space Games Mentioned:
Other Games Mentioned:
Miscellany: