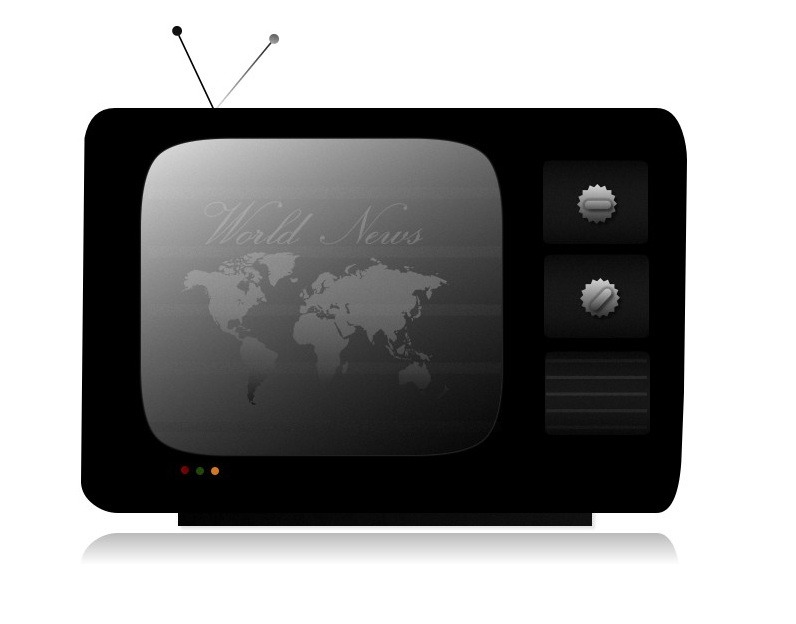 Heeeeyyy guys, how y'all doin'? I'm off again today, so I've got some time to put some news together. Now there's a LOT of videos today, which will all be under the cut, as well as some new announcement thingies. Let's light this fire, shall we?! ;)
Strike Suit Zero – First off, the devs have announced Strike Suit Infinity, which is basically the game stripped down to a pure survival mode. Anyone who backed their Kickstarter about $150 gets it, the rest of us get discounts. Pretty cool. :) There's also a new review of the game over on (who's your) Gaming-Daddy.com. ;)
X-Rebirth – There's a new video showing us how the game calculates paths. Nifty stuff. :)
Evochron Mercenary – There are eight (count 'em, EIGHT) new tutorial videos showing off new modes such as the planetary mechs and more. You can see videos covering ship control and physics, navigation and system travel, inventory management and tading, contracts and missions, the shipyard and weapon lab, deploying and building, mining and terrain walkers and space combat and combat systems by either clicking the links, or viewing their embedded versions beneath the cut below.
Drox Operative – There's a new review of the game over on leetNEET (yes, that's the site's name). ;)
Star Citizen – There's a pretty big customer service update over on their site covering a lot of various, yet important, questions.
Aeon Command – The folks behind this game, Bat Country Games, have a new dev blog talking about both Aeon Command and some tidbits on their upcoming game, which I hope is also in space. ;)
EVE Online – The Mittani has a post about destroying outposts.
Wing Commander 3: Heart of the Tiger – This, along with a bunch of other games, are now available for the Mac when purchased from GOG.com.
Finally, we have a couple of deals, which include:
That's it for today folks. Enjoy! I'm gonna go watch those Evochron videos and try to dive back into the game my own self. Have a great day!