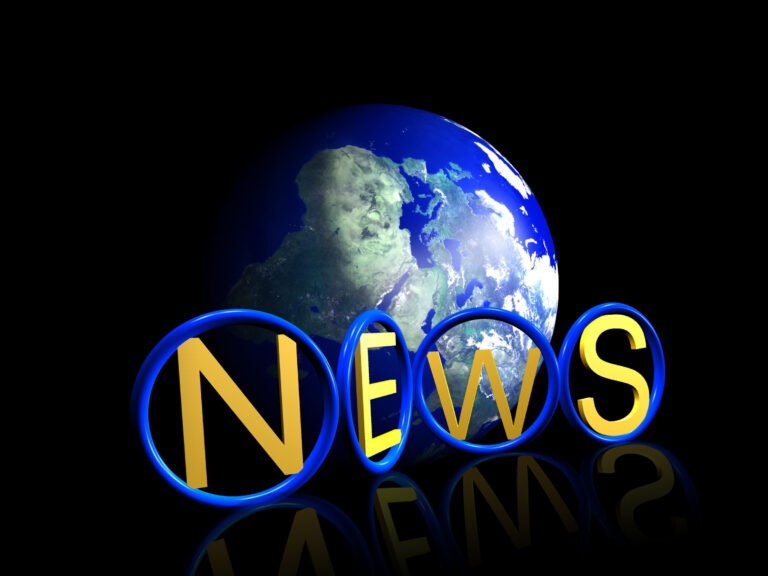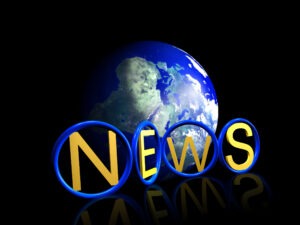 Hellloooo folks, and happy Friday! Sorry I missed news over the last couple of days, work totally got away from me. There's a lot of goodness to go over, so let's get to it and start the weekend right, shall we? :)
StarDrive – StarDrive is alive! And by that, I mean it's out of beta and finally in a release state on Steam…I hope. ;) It's also 10% off until May 3rd. Stay tuned for my multi-part review soon…ish. ;)
Star Citizen – Lots of news in this arena. First from the official site, news of their new office here in Los Angeles (yay!), part four of their writers guide is up, a look at Anvil Aerospace, an in-game news transcript on AI pilots has been released, and you can meet audio director Martin Galway (video embedded below). Elsewhere, Chris Roberts has been making the rounds, talking to The Escapist about Kickstarter and VGN24/7 on the game being on the Playstation 4.
Beyond Beyaan – There's a nice update on the new UI system.
EVE Online – Lots of news from The Mittani, including a look from FanFest at the game's economy as well as a word on ship rebalancing. They also have articles on cap ship rigs, another perspective on the burning of Jita as well as planetary interaction.
Endless Space – The Amplitude folks are having a fighters and bombers archetype contest.
Star Conflict – There's some new art on the official site in the sectors and wallpapers sections.
Star Trek Online – It's Romulanrific over on the dev blog, with a look at Warbird singularity powers and new wallpapers of Romulan ships.
Pytheas – First update in ages, and it's about construction in their sandbox engine, which is pretty nifty from a technical perspective.
Void of Darkness – There's a new update on bartering in the game as well as a new IndieDB page for the game (though it appears broken as I write this).
Deep Space Settlement – Speaking of IndieDB, news for this game is being moved to their IndieDB page as well.
Space Empires IV – This game is now available on GoG for $9.99. I'd keep an eye out for a sale though, I've seen it as low as a dollar or two on other sites.
And Here the Wheel – There's a nice anecdotal update on how games programmed the dev's brain. They also have a new podcast episode for your listening pleasure.
Elite: Dangerous – There's another dev update video which features David Braben in an AWESOME shirt. Seriously, I want one. The vid will be embedded below as well.
Ring Runner – The box art has been released, and it's sweeeeeeeet.
Freeworlds – There's a new update on their ModDB page about a refocusing of the project. Good, because I wanna play it NOW.
SkyJacker – There's an update on the starship constructor project on their Kickstarter, which looks awesome!
AI War – There's a new update entitled "Honored Bugs" that fixes some longstanding problems in the game.
StarMade – There's a new update that tweaks the AI.
Expanse: First Contact – This appears to be a new game on Kickstarter which looks neat, so check it out.
And now, onto the deals, of which there are several, including:
GamersGate is having a Stardock sale, which can net you Galactic Civilizations I: Ultimate Edition for $4.98, Galactic Civilizations II: Ultimate for $9.98 and Sins of a Solar Empire: Trinity for $9.98, among others.
Gamefly is having a small strategy game sale that includes Endless Space – Admiral Edition for $14.99
On IndieGameStand, they have Digital Eel's Data Jammers: FastForward for $1, however if you pay a little more, you can get Strange Adventures in Infinite Space and Weird Worlds: Return to Infinite Space as bonuses as well. We just had these guys on the podcast, if you wanna learn more. They're an awesome bunch though, so I say grab this if you don't have the games already. It's a freaking steal!
That's it friends!! Have a great weekend, and may it be full of awesome gaming!