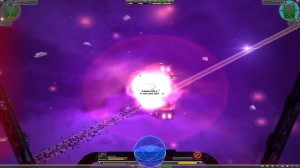 Hey kids, FYI, Green Man Gaming has some fantastic deals on some fun space games this weekend, including:
Parkan 2 for $1.24 – This is a STEAL people, you'd be CRAZY not to get it at this price. Check out my video if you wanna learn more. Seriously, this is a great game.
Space Rangers HD: A War Apart for $9.99 – This is another excellent deal. You can read my review of that one here.
Star Wolves for $1.74
Star Wolves 2 for $3.74
Star Wolves 3: Civil War for $3.74
GamersGate also has some spacey game deals, with such highlights as:
Have a great weekend and happy saving!