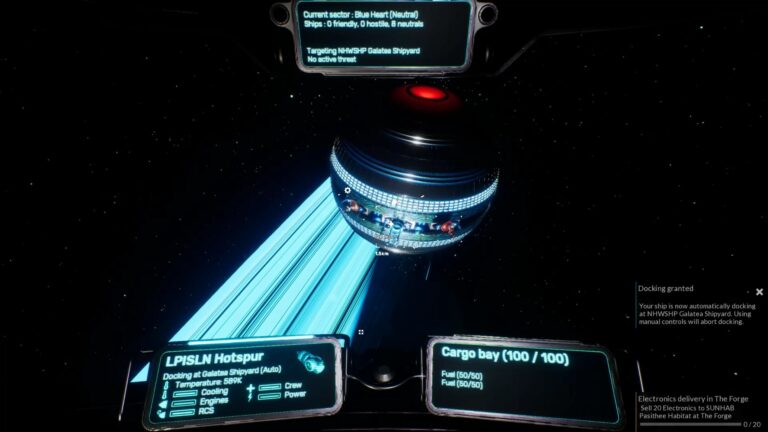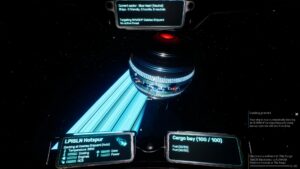 Hey friends, welcome to this week's podcast! This week, Jim, Spaz and I close out 2018 by looking back at this busy year and talk about what surprised us, what depressed us and a lot more. We talked about a LOT of games, so it's a pretty long episode, but we covered a lot, and had a lot of fun, so I hope you have as much fun listening to it as we did making it.
Podcast: Play in new window | Download (Duration: 1:54:46 — 46.1MB)
Subscribe: Apple Podcasts | Google Podcasts | Spotify | Amazon Music | Android | RSS | More
We're back on January 8th, 2019 with Star Dynasties, so until then, may you have a joyous holiday season and a very happy new year.
As always, if you have any questions or comments, drop them below, email us at hail@spacegamejunkie.com or hit us up on the forums. Thanks so much for listening, and enjoy the show!
Show Notes
Most Surprising Games of 2018
Brian – ADIOS Amigos, Solar Explorer: New Dawn, War Tech

Fighters

Jim – Stellaris, Starcom: Nexus, No Man's Sky
Spaz – Starcom: Nexus, ADIOS Amigos, Executive Assault 2
Most Disappointing Games of 2018
Brian – Origin Space, Fleets of Ascendancy
Jim – N/A
Spaz – N/A
Games You Played the Most in 2018
Brian – 3030 Deathwar Redux – A Space Odyssey, Helium Rain, Warhammer 40,000: Inquisitor – Martyr
Jim – Battletech, Warframe, Mechwarrior Online, Elite: Dangerous
Spaz – Battletech, Slay the Spire, Civilization VI, Heat Signature, EDF 4.1, Astroneer
Quickest Refund in 2018
Brian – Space Rocket, Vicious Attack Llama Apocalypse

Spaz – The Last Train, The Colonists
Game of the Year for 2018
Brian – Helium Rain

Jim – X4: Foundations (for 2019?)
Spaz – Valkyria Chronicles 4
What You're Looking Forward to in 2019
Brian – Starsector, Mechwarrior 5, Rage 2, Rebel Galaxy Outlaw

Jim – Genesis Alpha One
Spaz – Ace Combat 7