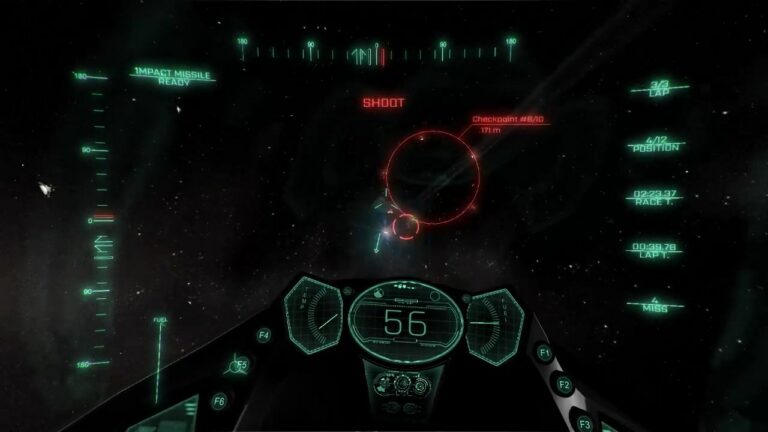 Welcome to this latest episode of the podcast my friends! This week, Jim, Hunter, Spaz and I talk to the developer (another Paul, the first in a long time!) of one of my favorite games of 2017, and one of the biggest surprises of late, Orbital Racer! We talk to Paul about the impetus for the game, the decision to spin off a separate arcade mode, problems with getting found on Steam, and many more. This is a game that definitely deserves more love and attention, so if you like what you hear, I implore you to check the game out. It's so, so good.
Podcast: Play in new window | Download (Duration: 59:20 — 25.7MB)
Subscribe: Apple Podcasts | Google Podcasts | Spotify | Amazon Music | Android | Stitcher | RSS | More
Next week on the show, we'll be talking to the folks behind the multiplayer starship bridge sim, Starship Horizons, while actually playing it live at the same time! Yay! If you have questions or comments on this particular episode, as always you can drop them below, email us at hail@spacegamejunkie.com or hit us up on the forums.
Show Notes
Games Mentioned
TIE Fighter
Independence War
Freespace 2
Offworld Trading Company
Elite Dangerous
DCV Flight Sims
IL-2
War Thunder
Evochron Legacy
Freelancer
Richard Burns Rally
Dirt Rally
F Zero
Redout
Burnout
Dirt