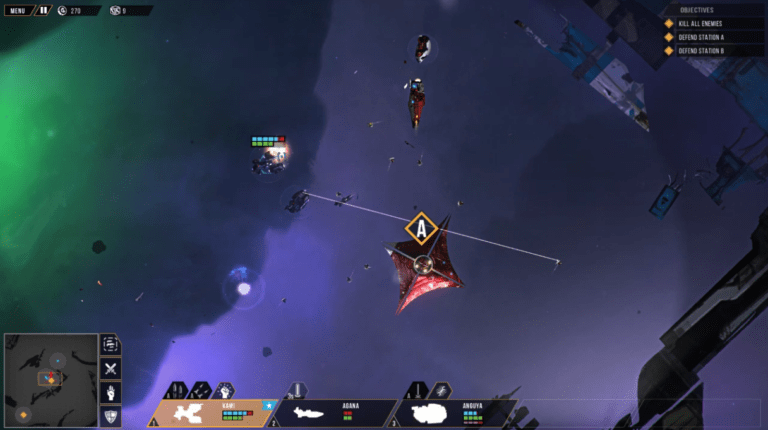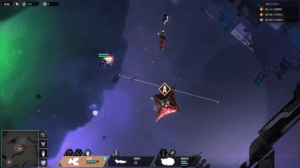 In this video, I return to Distant Star: Revenant Fleet and its shiny new content-complete beta. This beta has new features, the entirety of the game's dynamic campaign engine and a brutally punishing difficulty level (at least for me). What I found was a dang challenging game that never really lets up for an instant, ;) It was both fun AND stressful to play this, but I enjoyed my time with it, so I hope you enjoy the video.
Remember, due to the strike on my YouTube account, I can only upload these in 15 minute snippets, so if you want to see the whole thing uncut, head over to Twitch.
Also, the nice folks at Blazing Griffin have sent me two dozen Steam keys for the game! Want one? Then all you have to do is watch some of this video and, in the comments below (using a valid email address or I can't send you a key), tell me either what you'd like to see improved with the game, or tell me how I can do a better job playing the game next time.
Looking forward to your insights! ;) Good luck!