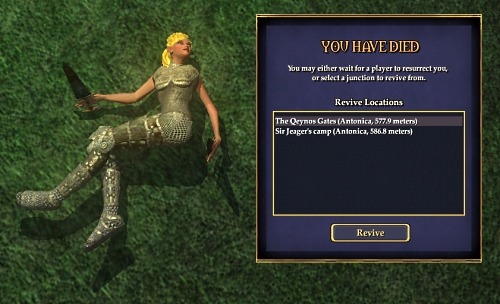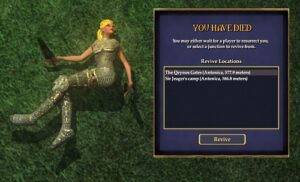 Welcome to this episode of the Space Game Junkie Podcast my friends! This week, Jim, Hunter and I bring on friend-of-the-show Travis (known as "Khronoe" on our Discord server) to talk about the gaming phenomenon known as "grind". This came up during last week's Jumpgate stream, wherein we discussed grind in games and why, to me, Jumpgate is better in the grind department than, say Elite: Dangerous (which comes up a lot in this episode. We discuss the upsides and downsides of grind, which games we feel embody the concept of grind and much more. It's a lengthy and lively discussion.
Podcast: Play in new window | Download (Duration: 2:08:57 — 49.3MB)
Subscribe: Apple Podcasts | Google Podcasts | Spotify | Amazon Music | Android | Stitcher | RSS | More
Next week on the show, it's an early show as our guest is in Vienna, Austria. Join us as we talk to the folks at THQ Nordic about their work on classic space games Nexus, Imperium Galactica and more!
Finally, we're launching a contest. If you leave us a (hopefully positive) review on iTunes, you'll be entered for a chance to win one of the many game codes I have, from the entire Wing Commander series on GOG to all of the X-Wing games on Steam. Once you've left a review, screenshot it and email it to contests@spacegamejunkie.com! The contest runs for a month, so get on it! Every ten entries adds another winner, so ten entries will yield one winner, twenty entries, two winners, etc.
As always, if you have a question or comment email us at hail@spacegamejunkie.com or hit us up on the forums.
Show Notes
Games Mentioned
Jumpgate
Elite Dangerous
Diablo
World of Warcraft
Everquest
EVE Online
Star Citizen
Freelancer
Euro Truck Simulator 2
X Series
Star Wars Galaxies
Final Fantasy
Wing Commander: Privateer
Chromehounds
Space Bucks
The Sims
Mass Effect