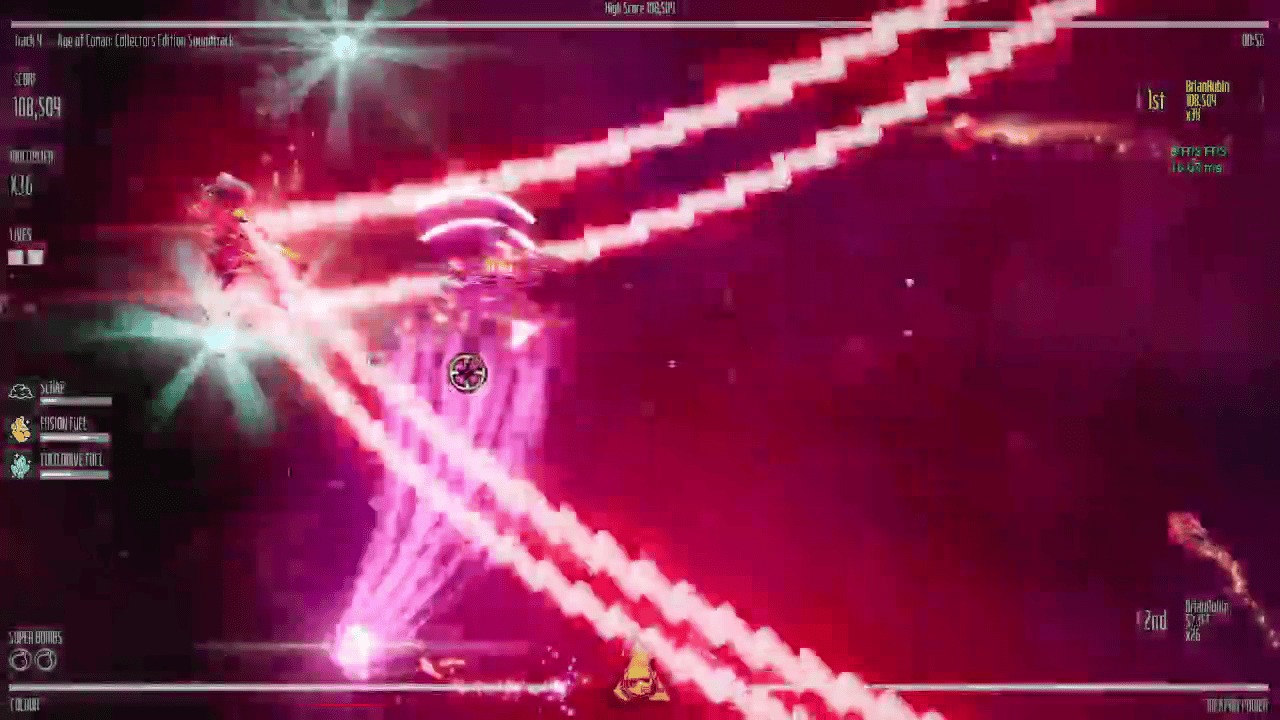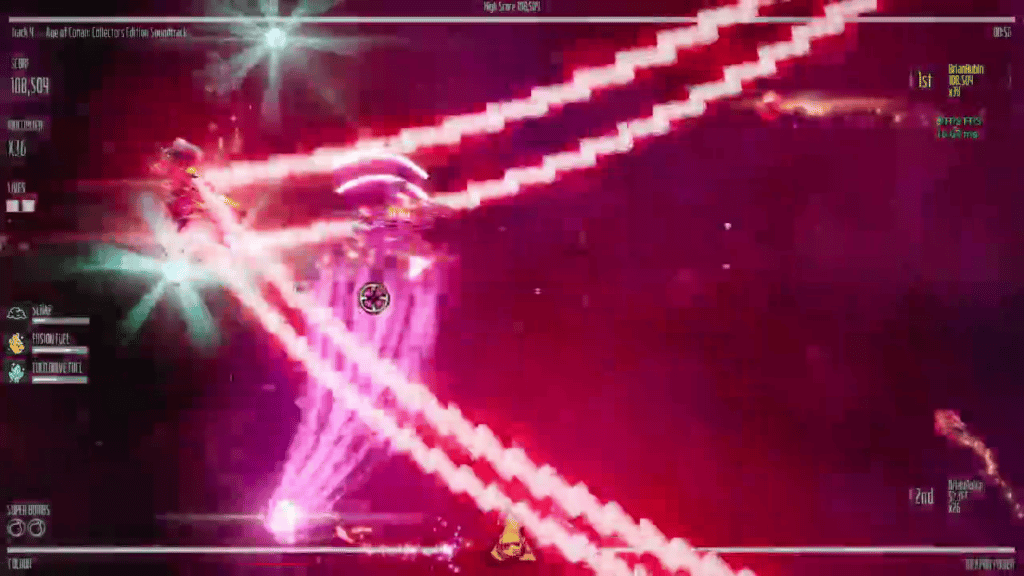 Welcome to the show my friends! This week, Spaz, Julie, Thorston, Jacob, David and I welcome on Steve Hunt of Cold Beam Games to talk about the latest in his series of music-based, twin-stick shooters, Beat Hazard 3! We talk a LOT about the design of the game, how the series has evolved, and Steve's AMAZING history in game development (OMG he worked at DID y'all, on EF2000!). It's a really, really fun show, so I hope y'all enjoy it.
Podcast: Play in new window | Download (Duration: 1:28:38 — 60.9MB)
Subscribe: Apple Podcasts | Google Podcasts | Spotify | Amazon Music | Android | Stitcher | RSS | More
We'll be doing a topic next week y'all, not sure what yet but it'll be fun! As always, if you have any questions or comments, please drop them in the comments below, email us at hail@spacegamejunkie.com or hit us up on the forums. Thank you so much for listening, and enjoy the show!