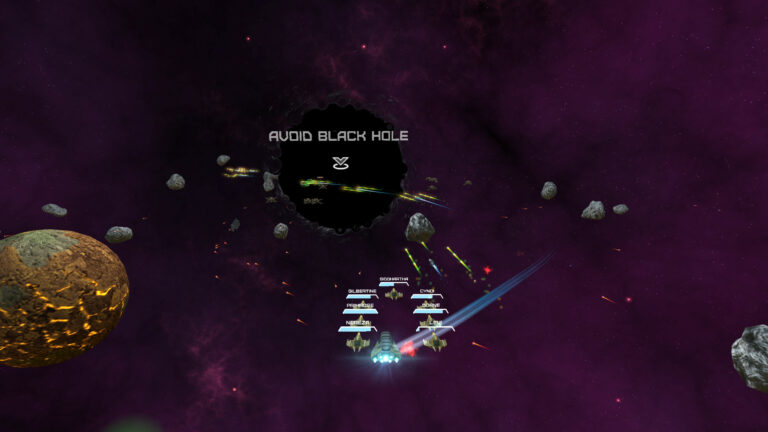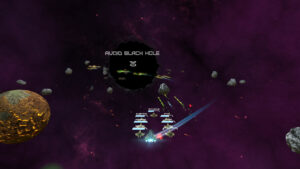 Welcome to this episode of the Space Game Junkie Podcast my bestest of best friends! :) This week, Jim, Hunter and I welcome back former guest, friend of the show and all around awesome guy Nicholas Laborde, Founder and Chief Storyteller of Raconteur Games to discuss his fleet-based shooter, Close Order! This is the first show I'm not only using push-to-talk for the first time (after much cajoling, to be sure), but I'm also using pre-recorded footage I made for the game, rather than playing it live. I'm hoping this will make me a better co-host. :) As for the show itself, we talked about a lot of stuff, like the history of the game, the problems its faced, the philosophy behind its design and much more. It ended up being a really fun show that we hope you enjoy listening to as much as we enjoyed recording it.
Podcast: Play in new window | Download (Duration: 1:32:35 — 43.4MB)
Subscribe: Apple Podcasts | Google Podcasts | Spotify | Amazon Music | Android | Stitcher | RSS | More
Next week on the show — which will be back to its usual Tuesday night slot — we welcome back the developer of the currently Kickstarting space RPG combat game thing, Stellar Tactics! As always, if you have any questions or comments, you can hit us up below, email us at hail@spacegamejunkie.com or hit us up on the forums. Thanks for listening, and again, we hope you enjoy the show!
Show Notes
News Items
Games Mentioned
3030 Deathwar Redux
Dawn of Andromeda
EVE Online
Everspace
Galaxy Heist
Stars in Shadow
Miscellany