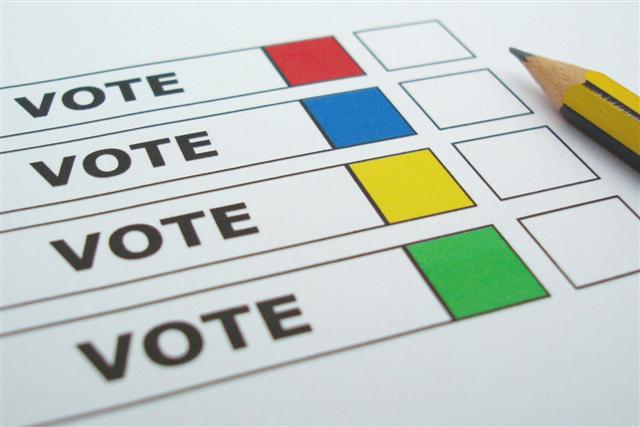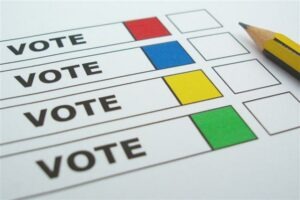 Folks, for a while we've been doing Multiplayer Madness on Thursdays, and while it's been fun, trying to choose which games to play then scrounge people who own the game together has been something of a challenge, so I've decided to mix things up a bit and try something different. As this site/channel/brand is always a work in progress, every now and then I like to do new things. ;)
Therefore, starting next Thursday, the games I play will be chosen by you via a poll. Every Monday, I'll do two things:
Put up a poll as to which game I should play this coming Thursday.
Take suggestions as to what to put up for a vote the following week via comments.
The poll will run until Noon on Wednesday, at which time I'll announce the winning game. If the game wins just happens to have multiplayer in it, I'll invite those who own it a chance to play with me. Regardless, you're more than welcome to join me on Mumble as I play through whatever it was you told me to play through. ;) If there aren't enough votes (which I hope isn't the case), I'll pick something from my library at random. ;)
So what would you like to see me play (and possible join me in playing?) next week, my friends. You can comment here or on social media, and next week it'll be up in a poll for y'all to vote on.
That is unless you want to see me play something vile like Privateer 2. ;) I'll just choose that on my own as a last resort, so you better get choosing. ;)
Please note, while I'd love to still focus primarily on space games, I'm not adverse to playing other games in other genres if the community wants it. This new Thursday format is meant to be something of a fun potpourri of gaming, a kind of a palette cleanser from the podcast and game(s) of the week, you know? So don't be adverse to voting for something such as, say, Man of War: Corsair. ;) Hopefully I'll own whatever it is y'all vote for, but if not, I'll either try and get a copy or make the executive decision to pick something from the poll I do own if I can't track a copy down.
Now, finally, this doesn't preclude having more multiplayer-focused events on Thursdays. I still plan to try to get more devs on to talk about and play their games with us, this just allows me to fill in the weeks where that isn't happening, you know? :)
Thanks for taking this journey with me, my friends. Hopefully this'll be a fun new endeavour for all of us. :)