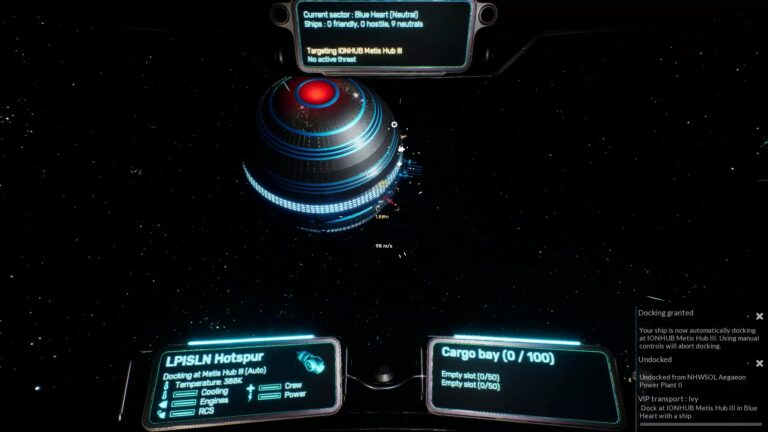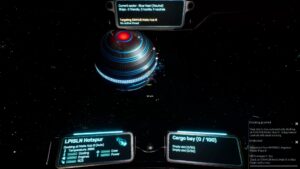 Opening/Random Thoughts
Hey folks, happy Wednesday! Sorry I didn't write one of these yesterday, but I did not have the energy. I'm still fairly tired today — these 6 AM podcasts can be murder, and we're doing another next week, universe help us — but I've enough energy to put one of these together, so let's get to it.
Today's Video(s)
The last two entries of Helium Rain (entries seven and eight) were very eventful! In one, I was asked to visually inspect a massive mining assembly, and in the other, I built my first mining station! This game is so great, and it's going to be one I continue to play long after the videos are over.
If that's not enough Helium Rain for ya, yesterday we welcomed back the lead developer of the game to discuss it's journey through early access, its future, and game development in general. Overall we covered a LOT in an hour, and it was great.
Today's News
Today's Deal(s)
What I've Been Playing
ADIOS Amigos – Since we're talking to the devs next week, I figured I should get more time with this game. GOD it's so charming and fun, and mostly relaxing (until your little avatar gets impaled on some pointy rocks and you have to remote control your ship in to save them before they die and its game over). I think the most I've made it so far is six lightyears, which felt like quite an achievement. I just wish its soundtrack was on sale, IT'S SO GOOD. (Edit: OMG IT IS! I just so bought the hell out of it.)
Cliff Empire – Restarted in this and tried to be more patient with my expansion, and doing a bit better, thank goodness. It's really an interesting game, can't wait to get deeper into it.
Interstellar Rift – This just hit beta recently, and since we're having the devs on in a few weeks, I figured I'd give this a shot. After going through the lengthy tutorial — which is quite good — I began a solo game joining the mining faction/company. The game's in-game guide still needs some work (like telling me to buy insurance when I totally can't afford it), but this thing definitely has potential.
That's it for today y'all. Have a great one!