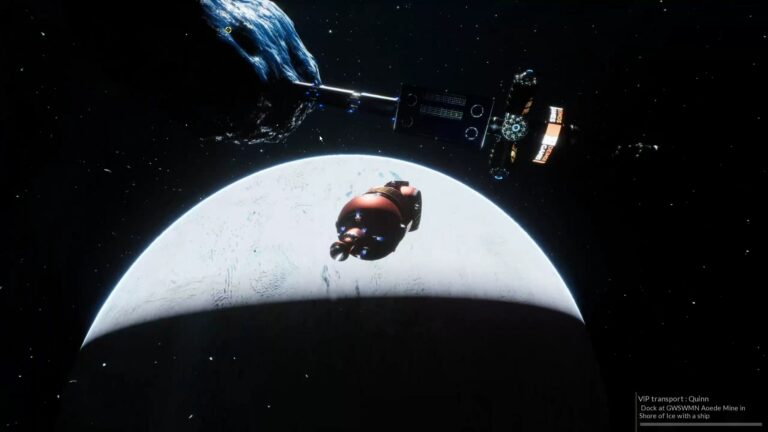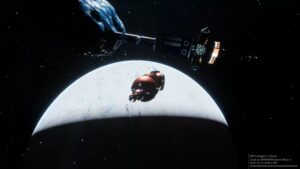 Welcome to this week's podcast, my friends! This week, Jim, Spaz and I get up really early in the morning to welcome back onto the show Gwennaël Arbona, the lead developer of the amazingly wonderful Helium Rain. We had a lovely chat about the game's journey through early access to release, properly managing the expectations of gamers AND developers, and much more.
Podcast: Play in new window | Download (Duration: 59:10 — 23.8MB)
Subscribe: Apple Podcasts | Google Podcasts | Spotify | Amazon Music | Android | Stitcher | RSS | More
Next week, it's another early (for us) show, as we welcome the developers of the fantastic ADIOS Amigos! As always, if you have a question or suggestion, you can drop it below, email us at hail@spacegamejunkie.com or hit us up on the forums.
Show Notes
Games Mentioned
Starflight
Starflight II
Kerbal Space Program
X Games
X3
Hollow Knight