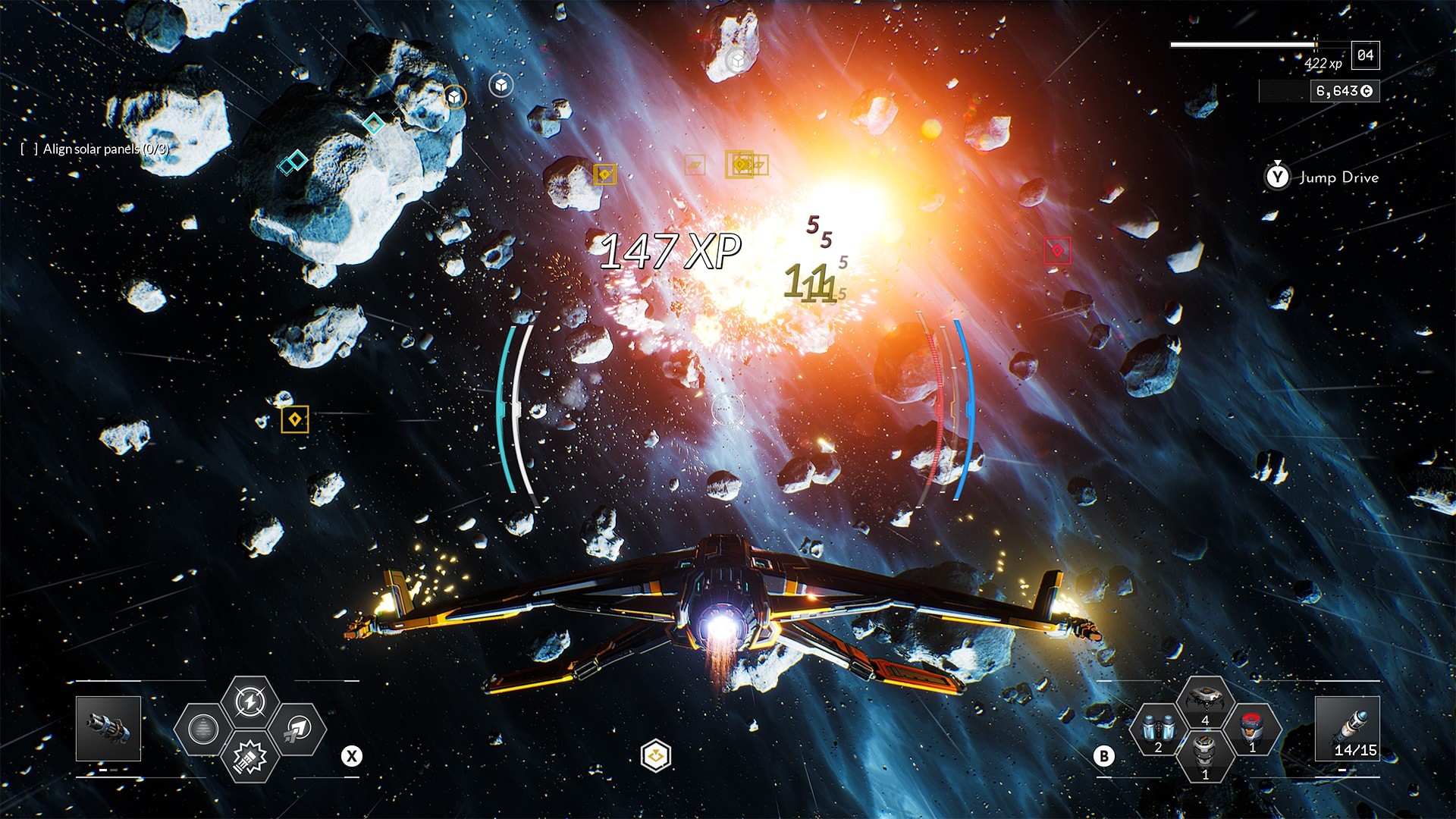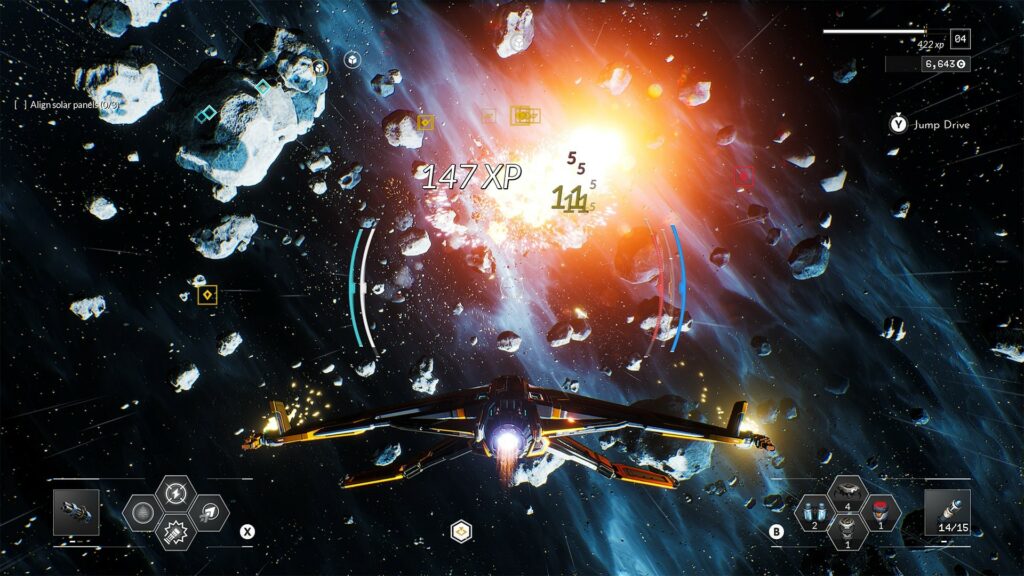 Welcome to this this week's podcast, my friends! This week, Jim, Spaz, Hunter and I welcome Erik Schrader of Rockfish Games to discuss their currently-Kickstarting sequel to Everspace, the amazing and open-world Everspace 2! We were blessed with an early build of the game, so thankfully we were able to ask Erik a lot of great questions, and get some great questions from the audience as well. It ended up being a SUPER fun discussion.
Podcast: Play in new window | Download (Duration: 1:37:25 — 66.9MB)
Subscribe: Apple Podcasts | Google Podcasts | Spotify | Amazon Music | Android | Stitcher | RSS | More
On next week's show, we'll welcome the developer of another Kickstarting project, the ambitious 4X, Dominus Galaxia, to talk about their awesome looking game. :) As always, if you have any questions or comments, please drop them in the comments below, email us at hail@spacegamejunkie.com or hit us up on the forums.
Show Notes
Miscellaneous Items