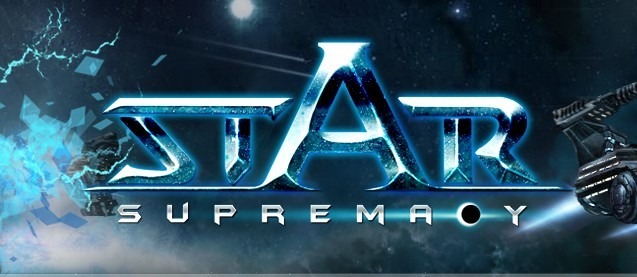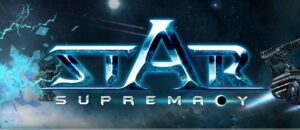 Hey y'all, the good folks behind Star Supremacy sent me some keys to activate some in-game goodies to celebrate the game going into open beta! Comment on this story with a valid email address and I'll happily email you a code. Click after the cut to see instructions on how to redeem the in-game gifts, and enjoy!
1. Get a key from me by commenting on this post.
2. Go to www.ssupremacy.com. Login or Register an account. Choose a server and enter the game.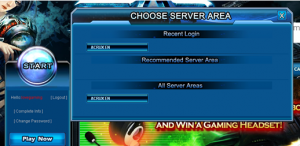 3. Click on the Get Rewards button at the top right of your game screen.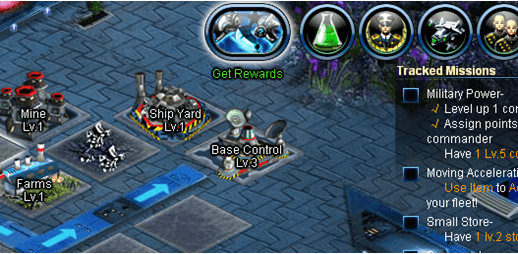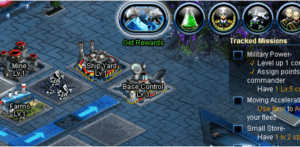 4.  Click on New Player Card and text the key you got from me, then Validate. Gifts received!