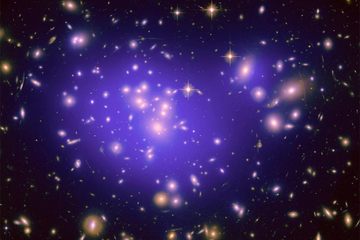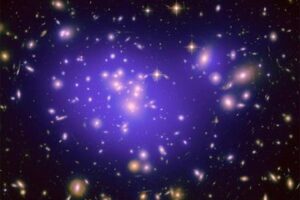 Hey y'all, still mired under work and moving stuff, but a few cool things have come to my attention that I wanted to help make y'all aware of. :)
You can now pre-order the upcoming AI War expansion, Ancient Shadows!
The second Star Command kickstarter was successfully funded this morning, so it'll be coming to the PC, and I can start covering it. Yay!
You can now pre-order Galaxy of Fire 2 HD on Steam, which will be coming out in a few weeks.
Beyond Beyaan will be going open source, according to this blog post from Brent, its developer.
There's a new version of Oresome's shipyard to download.
Finally, there are some new games I've been made aware of recently. First is the 4X game Star Lords, then the detailed spaceship/crew simulator Starship Corporation, and finally what looks to be a explorationey/combatey mix in Planetship. 
Thanks to everyone who gave me these tips, and to all of you for continuing to visit during this slow time. Thanks also for your patience. ;) Talk to y'all soon, and I hope y'all are having a lovely day. :)