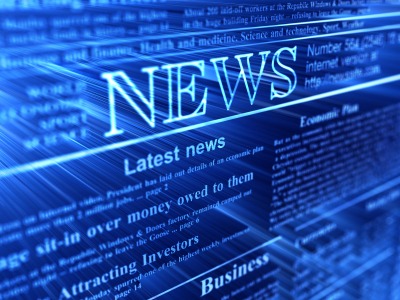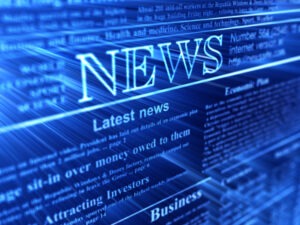 Haaaaaaaaaaay friends, happy hump day! We're this much closer to the weekend, which means more games (for me, anyway)! ;) I've come to that point where X3: Albion Prelude is on my review list. I've not been a huge fan of the X games for a spell, but I'll be giving this one a fair shake, and who knows, maybe being forced to stick with it for a spell might help endear me to it. Maybe if I approach it like Euro Truck Simulator 2 in space, I'll have more fun with it. ;) Anyway, there's news today, so let's get to it!
Finally, the Concept Ships blog has some lovely art from CPTXIN.
That's it for now folks. Hope y'all are having a lovely day!