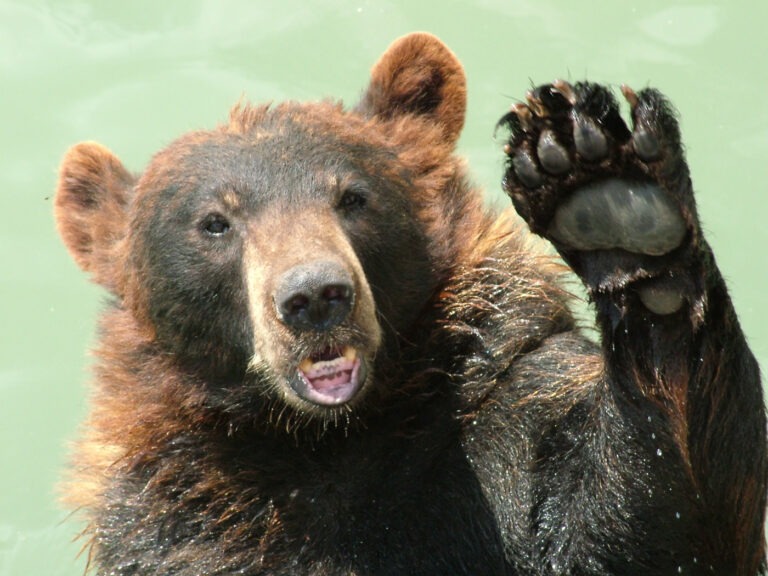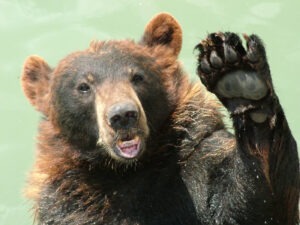 Hey guys and gals, how y'all doin'? I'm finding myself in a short lull of my insane workload, so I thought I'd chime in, say hello, and let y'all know that I'm still alive and in the midst of a perfect storm of a heavy workload and moving.
I'm still adjusting to my increased workload brought upon by my new role here at work, and am LOVING it, but it's exhausting. I'll get used to it soon enough though. It's at least 5X the amount of work of my previous position, but it's soooo much more satisfying.
The move part of the craziness is happening in just over a week, and while we've been slowly bringing stuff over to my (now our) place, there's still a ton to do. We have to get rid of my couch to make room for a newer, smaller one, for example, plus still figure out just where everything is going. It's gonna be grueling, but it'll be worth it in the end. :)
To keep sane, I'm playing a video game or two here and there, but surpisingly not space games. Much of my time has been taken up with Divinity II: Dragon Knight Saga and inFamous 2, which are really fun and visceral diversions, and just what I've been needing of late. It's not that I'm tired or burnt out on space games, just in the mood for something different during my downtime lately is all. :)
I am really hoping that things settle down by the end of the month so I can resume normal posting on this (almost year old, OMG!) beloved blog of mine. I wanna thank you all for your patience during this fairly slow period. I hate having to put the blog on the sidelines for now, but it just has to be done. :/
So how are you guys doing, and what'cha all been up to? I hope you all are well, and that life is treating you splendidly. Talk to y'all soon!