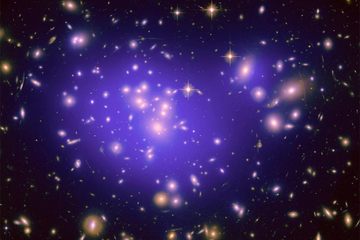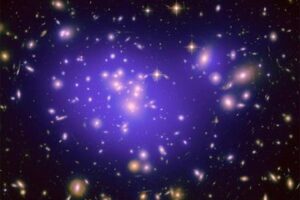 Hey y'all, how are ya? It's another week, which means another round of snippety news for y'all (I will try to do these weekly, I swear). A bunch of good stuff happened, so let's get to it, shall we?
Continuing the Endless Space lovefest, we have reviews from Indie Love, PC.MMGN.com and Hooked Gamers and an editorial from RTS Guru. You can also win a Steam code for the game over on Space Sector.
Since I've not the time sadly to post them all on my own, you can head to News10.net to see some new screenshots of Legends of Pegasus.
The Skyjacker Kickstarter page has been updated with an updated demo and news of the first mod for the game, as well as a fleet video that just looks awesome. There's also a new article about the game on the PlaySF Blog.
There's a new awesome looking fan made trailer for Miner Wars: 2081 that is totally worth watching.
There's a new update on the StarDrive Kickstarter page giving fans and backers an update on the game's progress, and how they're looking for an October 15th release.
Also on Kickstarter, according to the Rubicon page, beta versions have gone out to backers. I got my version a little bit ago, and it was fun to play around with. Stay tuned for more.
Over on the Oresome IndieDB page, they've released their shipyard mode for y'all to toy around with, and you can also get it on the official site. You can learn more about this game in my recent Q&A.
The Blockade Runner site has some new models on display, including a Nebulon B Frigate.
The Star Made blog has a new entry on random encounters.
The Star Conflict website has a new post on the Federation faction.
If you're curious about the amazing (and heart breaking) Drox Operative, but have yet to bite the bullet, you can first read this quick start guide from the game's artist, or check out videos covering single player and multi player from from YouTube user Denaries.
There are new updates on Steam for Sins of a Solar Empire: Rebellion, Sword of the Stars II: Lords of Winter and Lunar Flight.
Speaking of Sins, there's a new review over on Gamespot, and they liked it almost as much as other folks.
Over on Eight out of Eight PC Game Reviews, they took a look at Gemini Wars, and weren't to impressed with their findings. I still have to finish my review! Ack!
The Scientific Gamer has an article entitled In Praise of: Kerbal Space Program, which looks at the popular space program creation program that I still need to try.
The Beyond Beyaan blog has updates about squadron movement in the game and a new baby outside of the game. Congrats to Brent and his now-larger family! :)
Space Sector has some new screenshots of Red Shift, a game I only honestly heard about recently. ;)
The venerable Wing Commander Combat Information Center has word of fan-made box covers for the classic Wing Commander games being sold on GOG.com.
Finally, in non-gamey news, the Concept Ships blog has some awesome spaceship art from Mike Kim.
That's it for now folks. I hope you've enjoyed this news roundup, and thanks for reading! Have a great day!