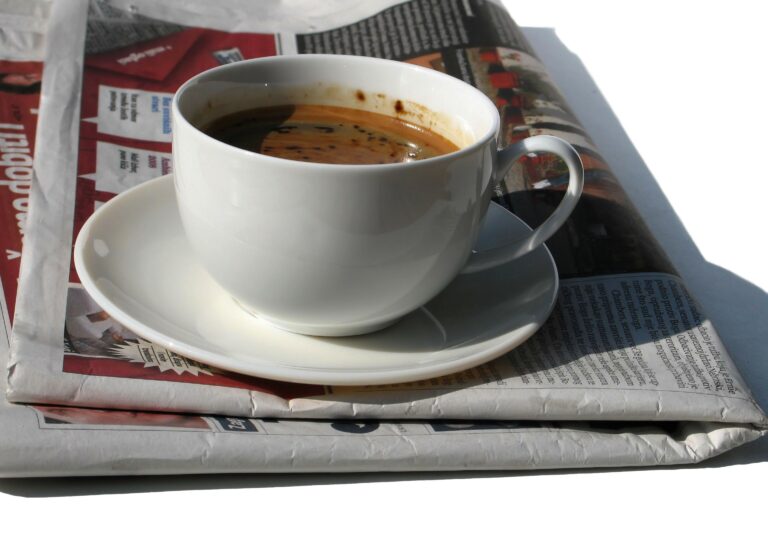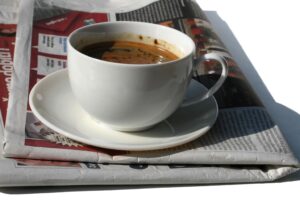 Hellllooo my friends, and happy hump day! How've you all been? On my end, I'm gonna be honest, I've been feeling damned unmotivated of late, not sure why. Just a general…malaise, really. I'm pretty happy and motivated most of the damned time, so I'm thinking this is just a slight downward phase in the rollercoaster of life, and will likely pass (soon I hope, because I'm not fond of it). While it's been keeping me from working on the more serious critical content I need to work on, I figure I at least do the news, you know? So here we go! :)
Endless Space – The game is a finalist in the 2013 Unity Awards for a variety of categories. I hope it wins, because it's certainly a pretty game. Good luck guys and gals!
Kerbal Space Program – There's a great making of article over on Gamasutra covering the most recent update. Also, exceptional YouTune Let's Play creator Das 24680 has two excellent let's play videos covering space planes. I'll embed them both below too.
EVE Online – The Mittani has several articles, covering the winners of the latest Alliance Tournament and how they won, a look at the reduced jump clone timer in Odyssey and a new video series covering wormholes, which I'll also embed below.
Star Citizen – There's a new press roundup covering a variety of articles, a news article on Omega Pro and some hangar concept art for y'all to gawk at. :)
Drox Operative – The final version of the latest patch has been released, which adds stations near wormholes and other nifty stuff.
Beyond Beyaan – We have two posts today, first covering exploration notifications, the second covering transports along with a new video I'll embed below.
GoD Factory: Wingmen – A new post shows off a ton of new screenshots that are close to the finished product. Pretty!
Star Trek Online – Part five of their series in which Massively visits Cryptic Studios has been posted for your reading pleasure.
Eterium – Coming off of their successful Kickstarter campaign, they've already posted their first development update, and will continue to post them weekly. That's awesome.
Galactose – Composer Matthew Pablo pops onto the blog to talk about the music and audio for the game.
Deep Space Settlement – Developer Stephanie has posted a new video showing off a flak gun which has area of effect damage, and looks seeeexy. I'll also embed it below.
90Edges Universe – The official site has a small dev update which shows off a new space station and gives some anecdotes.
Next up, deals! IndieBundle.org has a new SciFi Bundle which inclues the aforementioned Beyond Beyaan for $7 currently. Next up, Green Man Gaming has several bundle deals, such as four packs of EVE Online starter packs. Finally, DotEmu is having their massive Summer sale which includes too many games for me to list here (but you have to keep scrolling down to see 'em).
Finally, in related news, the Broken Crown folks have released their latest Science Behind the Sci-Fi newsletter, and I was on Jim's other podcast last night, in which we talked about Space Quest and such. Good times. :)
That's it for today folks. Thanks for reading!