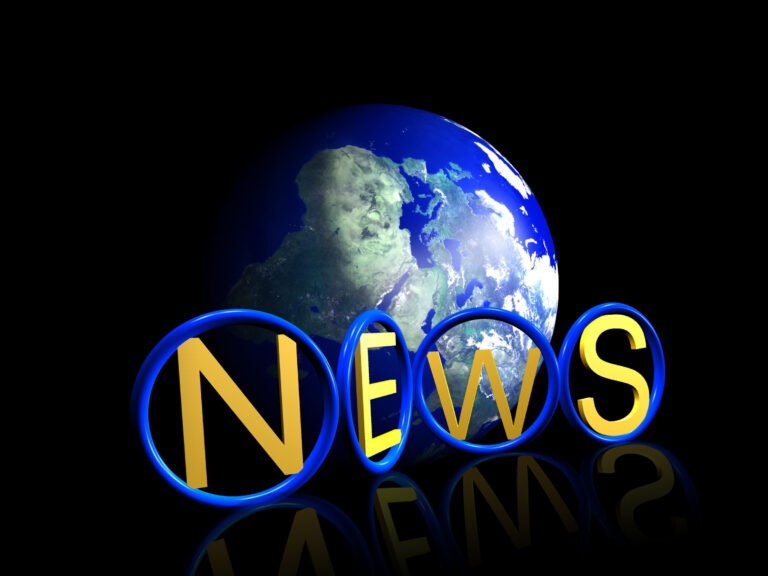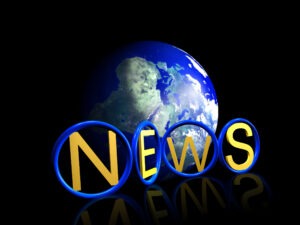 Hello folks, and welcome to Thursday! For the first day of the Steam Sale, I thought today would be much lighter on news, but nope, there's a good chunk to cover. Let's get at it!
Star Conflict – A new version adds new invasion elements, more customization and a row of bug fixes.
Freespace Tactics – One of the leads of this game said on Kickstarter, and I quote, "If this is successful, it will certainly help us get a couple steps closer to a new PC game." GO SUPPORT THIS GAME THEN! ;)
Wing Commander – The CIC has some lovely sketch art from a fan of some early era fighters. Check it out!
Apollo4X – Space Sector has written up a fairly extensive preview of this economic-based 4X. You can also check out my preview along with our podcast with the developer as well! ;)
Starpoint Gemini 2 – A new patch adds a boatload of new stuff, like new mission types, a war global event and more! Might be time to dive back in!
Bridge Commander 2 – So apparently this exists. It's a fully fan-made project, and according to the page, Paramount, CBS and Activision all have "no problem" with it. Color me skeptical. Thanks to John for finding this!
Approaching Infinity – The developer got his boxed copies of the game today from Shrapnel Games, so he and his ADORABLE daughter did an unboxing video. Too cute to watch.
Elite: Dangerous – Chris Robers (yes, that one) wrote a lovely little congraluatory piece about the game's release, and shows an exceptional attitude about not only fellow game developers, but space games in general.
Evochron Mercenary – Another new video! This one is a racing tutorial, showing off one of the more unique aspects of the game.
li>Star Command Galaxies – The alpha of this is now available, along with a teaser trailer that's actually fairly funny. I got a copy of the alpha too, so stay tuned for coverage!
Interplanetary – If you want to learn how to use railguns in this game, you're in luck because there's a brand spanking new tutorial for ya! ;)
That's it for today folks! Have a great one!