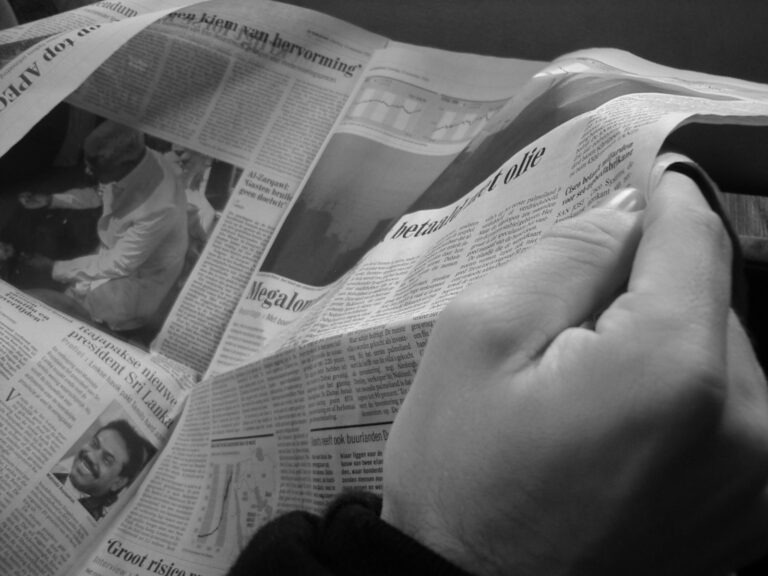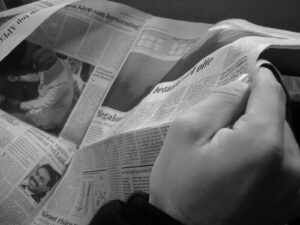 Hey y'all, SORRY for the lateness of the news, work's been kicking my ass these past couple of days, so I've just not had the time or energy to dive in, but plenty has happened, so let's get to it, shall we?
Over on Kickstarter, the Ring Runner folks have released two videos, one on the story of Ring Runner and a let's play as well, both of which I'll embed after the cut. They also have more info on a MOBA-like game mode.
Also on Kickstarter, the Strike Suit Zero folks have announced that they've received 400 more Logitech Extreme 3D Pro joysticks for backers at the $70 reward tier, which is a pretty cool thing to snag if you ask me.
In Star Citizen news, there's a new Reddit AMA with Chris Roberts (which didn't break Reddit this time), an article about Erik Peterson (also behind the amazing Conquest: Frontier Wars on Kickstarter, and finally an article on the official site about one of the game's races, the Xi'An. They don't look like happy folks.
In a press release, the Miner Wars 2018 folks announced that not only will they release their game in one month from now, apparently, but they've updated their beta with "31 missions, 100 hand-crafted space cities" and more. I gotta try this… Oh, also, they want feedback on their upcoming Steam page.
The full, final version of Zigfrak was released today, and a trailer along with it (which will be below the cut)! Yay! I really enjoyed my time with the beta, so I can't wait to dive into the full version.
Over on Retrospekt, they have a detailed look at Rubicon that is totally worth a look see, especially since the game is free. :)
Sadly, the FTL folks have been affected by hurricane Sandy and will be slow in getting back to work. Best of luck to 'em.
The latest beta patch for AI War, entitled "Burning The Candle At Both Ends" tweaks balancing issues among other things.
The Kerbal Space Program have a new patch and a new video for you to enjoy (which will be embedded after the cut)! The patch includes bug fixes and some new music tracks, and the video shows off some gameplay!
Finally in gaming news, on the Eve Online dev blog, they have a post covering a half-time overview of Retribution, which goes into some pretty dang good detail.
In non-space-gamey news, Kickstarter has finally launched a UK version for all those nice Brit developers. :)
Finally, in non-gamey news, the Concept Ships blog has a new monthly header from Angel Alonso which is pretty awesome, as well as a quarterly rant on spaceships and some awesome ship designs from Darren Douglas.
That's it for now folks. Have a great night and day tomorrow!