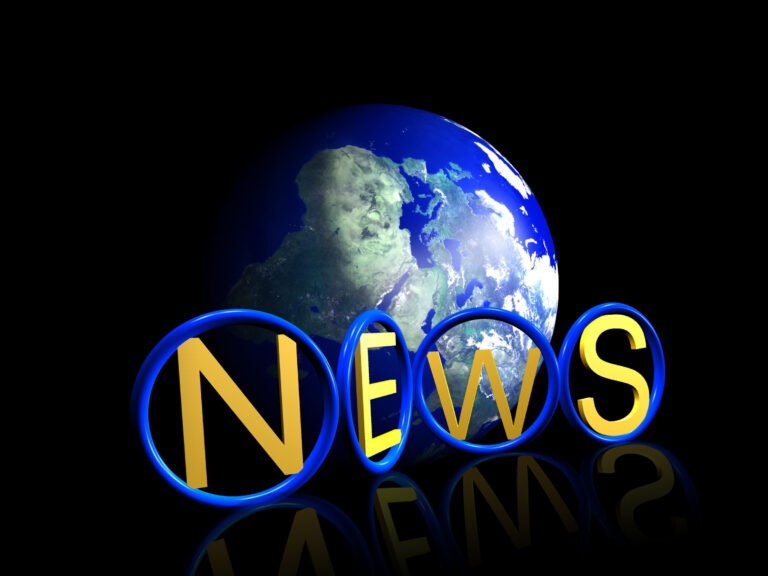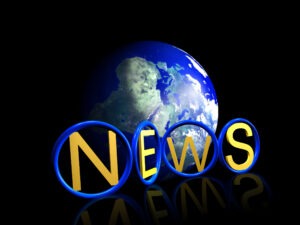 Hey everyone, happy Friday! As this will very likely be the last thing I post before Christmas day, I wanted to wish all those who celebrate the holiday a joyous, fun, and present-filled holiday. :) Now let's jump into some news and deals!
First up the Emeny Starfighter site has been updated with two awesome videos showing some fun, short bits of the game. I'll embed these below, but be sure to check 'em out, especially the one showing things getting blowed up. ;)
Okay, get this folks. There's a new update for one of the Distant Worlds expansions, but not Legends, rather, Return of the Shakturi. That's kinda crazy awesome. Apparently, "v1.5.0.11 update incorporates all the bug fixes and performance improvements from Distant Worlds: Legends," which is pretty cool if you've not purchased Legends yet.
Star Trek Online Community Manager Brandon "BranFlakes" Felczer was interviewed on the Deck Eight podcast.
The Limit Theory Kickstarter has been updated with talk on creating a faction and a new tech demo, which I'll embed below. Definitely looking awesome!
Rock, Paper Shotgun has posted an excellent review of Drox Operative that anyone on the fence about getting the game needs to read.
Iteration 14 of Void Destroyer has been released, which includes a new command mode, turret enhancements and more!
The Vendetta Online folks have released their holiday newsletter, which offers some free time for previous subscribers and so on.
The Star Conflict folks are now offering gold standards for victories in battles, which can be used as currency in the game it seems.
Finally, the Elite: Dangerous Kickstarter has been updated with video of a scavenger hunt (embedded below) as well as some other useful links. Whoopiedeedoo.
Now onto deals, of which there are a bunch today. First off, GamersGate's holiday sale seems to be in full force, and they have the following funness:
WHEW. Now, we're not done yet, because DotEmu is also having a sale, which includes the following:
Space Empires: Starfury for $3.00
Space Empires 4 for $3.00
Darkstar One for $3.00
O.R.B. for $1.50
NOW we're done, and I need a nap. ;) Again, have a wonderful and festive holiday folks, and thanks as always for visiting. :)