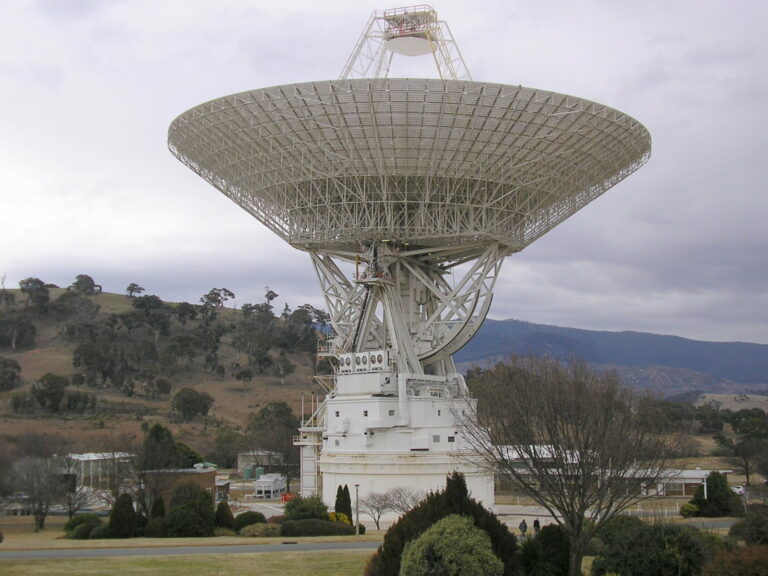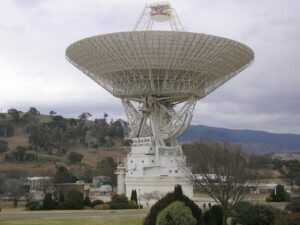 Heeeeeeeey everyone, how are ya? I'm back, kinda (work is NUTS this week), but I think I have enough time today to throw together some news if y'all don't mind. Lemme just tell ya, after this week? I am sooooooo looking forward to having next week off. ;) Now let's dive in, shall we?
Today's big news is that Iceberg Interactive will be publishing Starpoint Gemini II. Yay! They also sent over some new screenshots, which I'll post after the cut. I also admit, I forgot I did a Q&A with the SGII folks a while back (it's been a while, back off! ;), so I thought I'd put that up here too for your reading pleasure.
The latest expansion to Gratuitous Space Battles, Outcasts, was released late last week according to Cliffski's blog. I should be diving into it soon my own self, even though I am HORRIBLE at the game. ;)
There are new reviews of Drox Operative over on Entertainment Depot and IncGamers. I'm really happy about the amount of press the game is getting, it's certainly deserved. :) Also, according to their Facebook, a new patch will be released soon! YAY!
The Strike Suit Zero Kickstarter has an update saying that the game will also be released on GOG for those who want a DRM-free copy. VERY cool!
Gamasutra has an interview with Deavid Braben (I love the title, "That's So Braben" *giggle*) which talks about what a rollercoaster the crowdfunding was for Elite: Dangerous.
GOG has a new space game added to their already amazing selection, this time it's the great O.R.B. Off-World Resource Base, which many sadly wrote off as a Homeworld clone, which it really isn't. Regardless, it's totally worth the $5.99.
There's a new update on the SkyJacker Kickstarter trying to get more folks to back their awesome-looking project. Head on over and check it out.
There's a new teaser video for Rogue System that looks positively droolworthy, and I'll be embedding it after the cut.
There's a new update on the Galaxial blog talking about recent updates to the game such as new interface windows and music.
Apparently there's been a substantive update to Fairspace Genesis that adds a TON of stuff like contrails, better pilot AI, improved quest rewards and more. There's also a new video showing some of these off, which I'll embed after the cut.
The Beyond Beyaan blog has a new update looking at sectors, as well as one saying less is more.
The StarMade site has a list of recent changes to the game, of which there are several.
According to Massively, season eight of Star Trek Online will be arriving later this year to mark the three-year anniversary of the game. Season nine will be rolled out shortly thereafter.
There's a cool new screenshot of Solar War over on its Facebook page.
The first release candidate of Freespace Open 3.6.16 is available for those brave souls willing to try it. ;)
Apparently you can now purchase the Sins of a Solar Empire: Rebellion soundtrack as separate DLC over on Steam, which I totally plan to do soon.
Rock, Paper Shotgun has a lovely little look at Edge of Space.
Finally in news, Space Sector has a list of sci-fi games you can't miss in 2013. Don't worry, I won't let'cha miss 'em either. ;)
In deals news, we only have a couple. A new Bundle Stars bundle has been launched with some pretty good games in it…and Stellar Impact. ;) I only mention it because it's a space game, but the overall bundle is pretty awesome despite its inclusion. ;) They also re-launched their original bundle, which includes the really fun Star Wolves 2.
That's it folks. Have a lovely day!
First up, videos!
Then, Starpoint Gemini II screenshots!