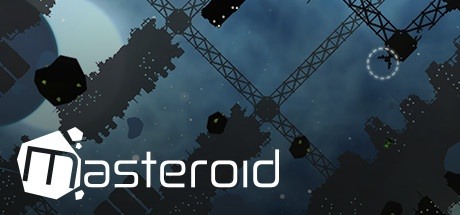 Hello my wonderful gaming friends, and welcome to another week of spacey gaming! This week's game of the week is a look at the newly-released space combat and mining game, Masteroid! I might do more videos throughout the week as well, so stay tuned to the channel if those pop up. :)
Moving on from pre-recorded content, here's this week's streaming schedule (please remember, all times are Pacific):
Monday – 9:00 AM-12:00 PM, Deep Space Nine: The Fallen stream.
Tuesday – 9:00 AM-12:00 PM, Invasion 2037 stream. 4:00 PM – AI War 2 interview podcast live recording.
Wednesday – 9:00 AM-12:00 PM, Hind stream.
Thursday – 9:00 AM-12:00 PM, Curator Curiosities stream. 4:00 PM – Dying Light LAN Party stream.
Friday – 9:00 AM-12:00 PM, Mass Effect 2 stream.
You can see all of our planned upcoming streams and events on our calendar, as always!
You can watch any of these streams on Twitch, YouTube, Mixer or Steam.
Finally, in written content, this week's discussion topic is our comfort food games, the games we always return to, like a Reese's peanut butter cup. This week's gaming check-in is kind of a mess because I didn't know what to write, and finally, just an FYI, I'll no longer be using tags on the website because WordPress' use of tags has turned to garbage.
That'll do it for this week, my amazing friends. Thanks as always, and I hope to see y'all online somewhere during a stream or something. :)