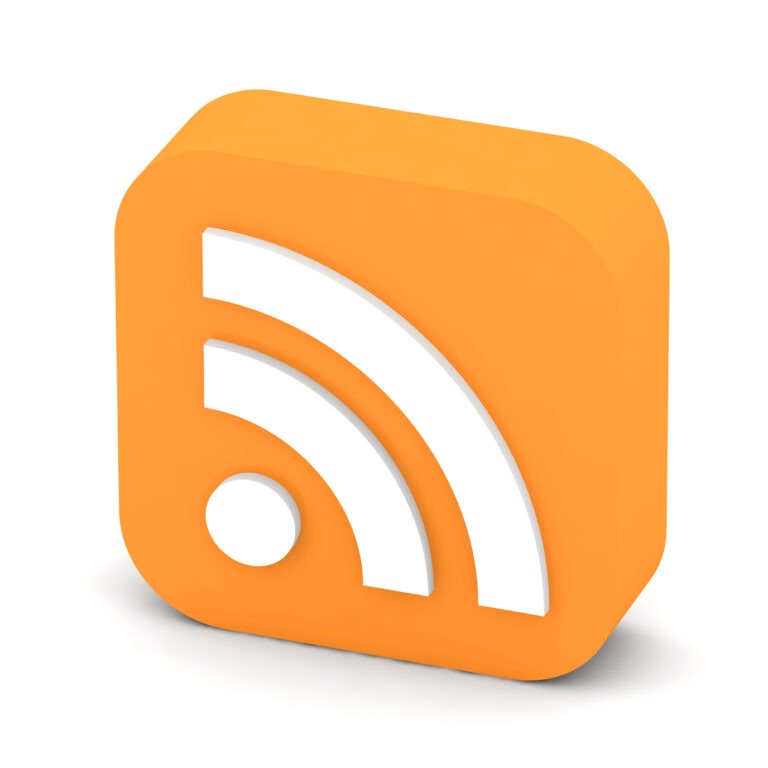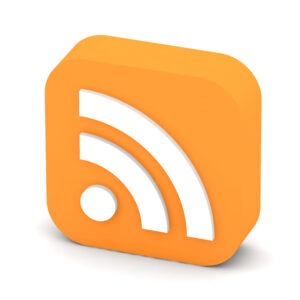 Helllllooooo my friends, and happy Thursday! I hope y'all are having great week so far! Mine's been okay, not enough sleeping and certainly not enough gaming, but whuddyagonnado, right? ;) You're not here to read my babblings though (or ARE you?), you're here for NEWS, so let's do this thing!
But wait, there's more. We have some deals today too! First off, there's a new digital distribution platform called ShinyLoot and they have deals on some space games such as:
Zigfrak for $3.96
Honor in Vengeance II (which I've never heard of until now) for $0.90
Deep Eclipse for $8.99
Planets Under Attack for $7.50
I already got that Honor in Vengeance II game, because $0.90 is amazingly cheap, but still, stuff is hard to find over there, so be warned. The other deal is the Humble Weekly Sale which includes AI War and all five expansions along with basically every other Arcen game for about $6 as I write this, an amazing deal if you miss out on the last one.
Finally, in kinda-related news, some intrepid fans made a full-scale model of U.S.S. Voyager from the show of the same name. Heck, I might even load up Minecraft my own self to check it out.
That's it for today folks. Have a great one!