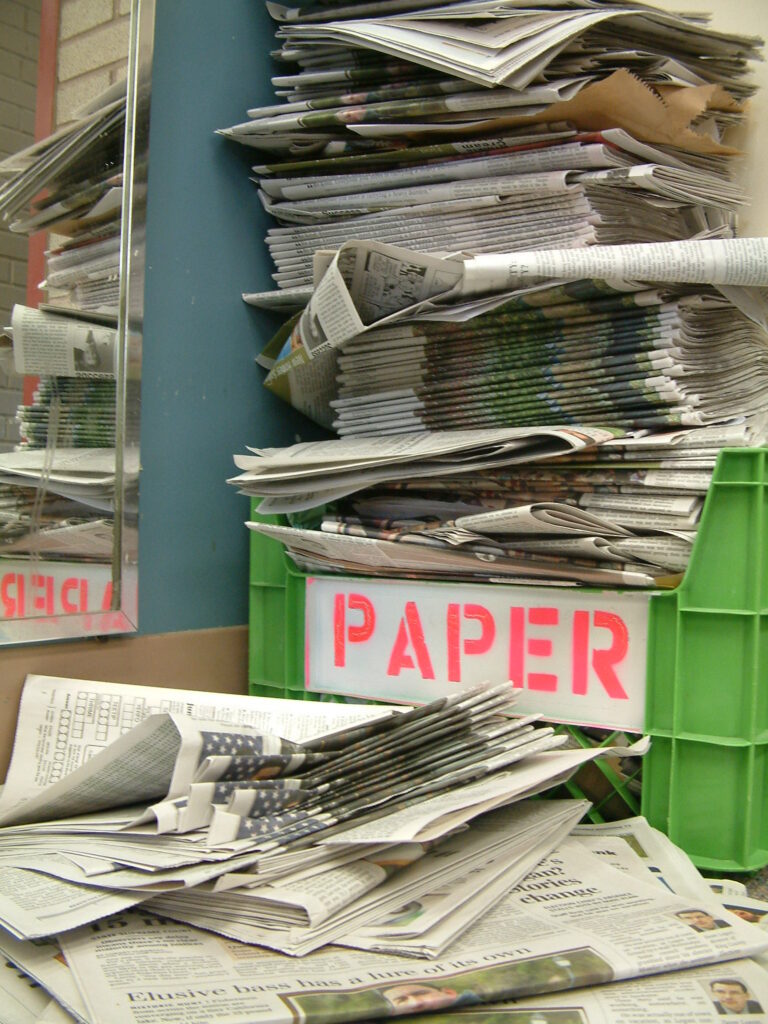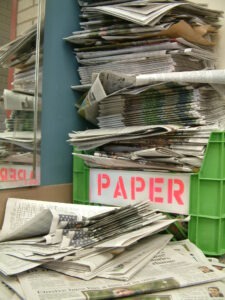 Haaaaaaaaaaaaaaaaaaay friends, how are you? Welcome back from the weekend, and happy Monday! I hope y'all are having a great day! I know I am because there's just so much spacey gameyness going on! ;) Let's dive in, shall we?
Limit Theory – A new Limit Theory Prototype has been released, and while only those who pledged at the $75 level and above during the Kickstarter can PLAY it, there's a video tutorial of it we can watch at least while we wait for beta access. It'll also be embedded below. I wanna play this noooooooow. *weeps*
Star Citizen – The Aurora fighter has been fully detailed in a lovely new brochure, and there's a sale on the craft as well, this week only. It's selling well enough for there to be a thank you post with more info, art and so on. I'm very tempted to get one…
EVE Online – The Mittani has just a deluge of reports from FanFest, including the keynote, CCP Presents, art developments, CSM8 winners, as well as other articles covering the great fuel crunch and Heydieles and Old Man Star changing hands. On the dev blog, there are articles covering resource rebalancing in Odyssey as well as a resource rebalancing as well. Then, according to multiple sources, there will be an EVE Online TV and comic book series using player-submitted stories. Wow. Finally, some CCP programmers made a first-person dogfighting game called EVR that looks pretty damned cool.
Infinite Space 3 – The good folks at Digital Eel made their Kickstarter goal! Congrats to them!!!
StarDrive – Hold the Line has an interview with Dan DiCicco about the game.
Void of Darkness – Seems the main dev is running into some coding problems. ;)
Ring Runner – There's a lovely preview of the game over on Greenlit Gaming. This reminds me that I need to add this to my preview queue…
StarLife – There's a preview article covering colinies, events and regions for y'all to dig into.
Dominion – After testing a new pitch, these folks are gonna launch a new Kickstarter campaign on May 4th. Best of luck to 'em!S
StarMade – There's a new post detailing startup sync and missile changes.
Drox Operative – The folks at Indie Game Magazine has a Let's Try video of the game, which I'll embed below.
Epic Space Game – A new update brings smoother mouse zooming, changes to jump drives and a lot more.
OreSome – In a recent IndieDB post, apparently multiplayer is being experimented with. You can now also buy the game on GamersGate.
And Here the Wheel – The author of this novel based on Elite: Dangerous has a progress update for us all to read.
Whew, that's a mouthful right there, but we also have deals! These include:
GamersGate has a daily deal on the Galactic Civilizations Ultimate Bundle, which is the ultimate versions of both Galactic Civilizations games for $8.50, which really is a steal.
You can also get StarDrive at GamersGate for 10% off the full price, or $26.96 currently.
Also as part of GamersGate's Spring Sale, you can get
Finally in deals, while it's not spacey yet, Matrix Games has launched weekly deals, so you know some of their space games will end up there eventually!
Then, in somewhat related news, some of the developers from the original Homeworld have launched their new RTS, Hardware: Shipbreakers, which sadly doesn't appear to take place in space. Boo. Finally, SpaceSector has posted its latest list of the Kickstarters that made it and didn't, which is a fun read.
That's it for now folks. Have an awesome day!!