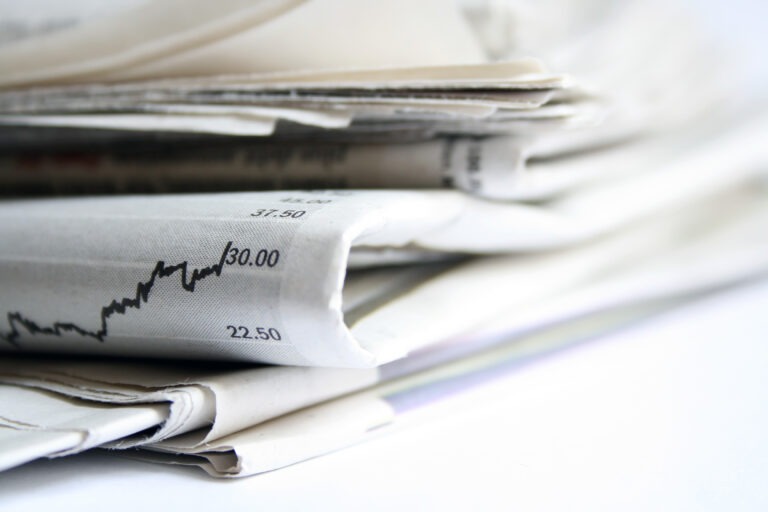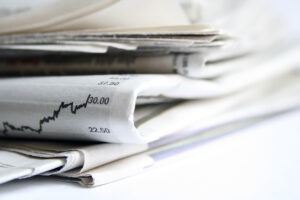 Haaaaaaaaaay youuuuu guuuuyyysss! How are ya? I hope y'all are doing awesomely! Me, I'm still under the weather a bit, but feeling better today, so I've got a frakton of news to get off my chest, finally. Let's dive in!
First off, there have been a TON of Drox Operative reviews, and you can read 'em over on GAMINGtruth, Giant Bomb (video, which I'll embed below), Bytten, RPG Codex and Gametactics. Gamercast author Charlotte Wooley also named it one of her top games of 2012! Huzzah!
Indie Game Magazine has their own nice things to say about Zigfrak. :) They also have a small article on Elite: Dangerous.
Over on GamaSutra, they have a lovely article about the making of Spacewar! and how it relates to video game history.
Dominion has a whole new website for you to feast upon!
The Indie Games Weblog has listed their top 10 indie strategy games of 2012, and FTL made the list (but I won't say where). ;)
Over on the Starship Corporation website, they have new screenshots, a new version of the ship designer for you to try, and on YouTube they have a new tutorial to go with it (embedded below).
Rock, Paper Shotgun has an article about the recently released Ur-Quan Masters HD update.
There were two small patches released for OreSome, according to their IndieDB page.
4xgamer has word that a Halo mod for Sins of a Solar Empire: Rebellion is in the works, for all you Halo fans out there. ;)
The Predestination website has a Kickstarter wrap-up article that goes into excellent detail about where they money is going and so forth. They even have graphs!
Vendetta Online has a new patch that lets you easily add waypoints to the navmap, plus a buncha bug fixes.
Starfarer has been renamed to Starsector "for business reasons" and has a new version out with a new character screen and other improvements.
There's a new dev build of Star Made entitled "Factions". I assume that's what it adds but I've yet to try it.
OMG, there's an update on the Space Rangers HD: A World Apart page! They say the game will be released Q1 of this year in both English and Russian at the same time! Yay!
According to Massively,the long-thought-dead Firefly-based MMO, Firefly Universe Online, is now moving forward after receiving "well wishes" from Fox and announcing it on their Facebook page. However, after being accused of fraud due to an association with the Yes Men — who apparently are known for making fake media announcements — the devs of the game, DarkCryo, responded to the allegations on GameInformer. Wheeee!
Over on their Kickstarter, the Slipspace folks have announced support for the Ouya console.
According to their offical site, you can now find RetroBooster on PenguinSpy, a Linux gaming network thingy.
Space Sector is running a contest for some StarDrive beta keys. Go! Enter!
We have two Elite: Dangerous related videos. The first is an official video teasing some Cobra combat, while the second is a fan-made short film called The Return of the Cobra. These will both be embedded below.
Finally in the space-game related news portion of our show, the SolCommand website is soliciting suggestions for more game models for their artists to create.
Next up, in related gaming news, THQ's assets are going up for auction on 1/22/13, according to VG247. This includes Volition, creator of the Freespace games. Best of luck to all of them. Then, Kickstarter sent out a little The Best of 2012 slideshow, and what's interesting here is that while no space games are mentioned specifically, there was $83,144,565 backed for games projects from 1,378,143 backers, which is more than any other category by a wide margin, so yay for games!
In non-gaming news, we have great ship designs from Michael Tassie and Darren Bartley over on the Concept Ships blog.
Finally, there's unsurprisingly — after all the holiday sales — only one deal today, that being Star Wolves 3: Civil War for $14.99 on Green Man Gaming Today.
WHEW! I need a nap now. ;) Have an awesome day folks!