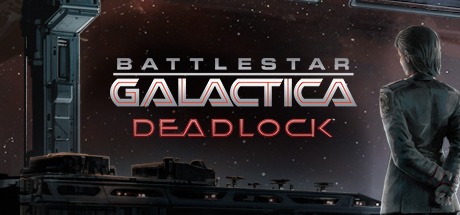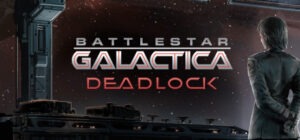 Welcome to a new week of spacey gaming my friends! This week, I have TWO new games for y'all to watch me play. ;) The first is the wonderfully amazing, astounding and so much fun Battlestar Galactica Deadlock. On the other side of the proverbial coin, we have the incomplete mess that came out of early access way, way too soon, Starway Fleet.
This week on the Podcast (Tuesday, 6:00 AM Pacific, Twitch, YouTube), we have an early morning show with the developers of the spacey survivaley game, Hellion!
On Thursday's LAN Party (Thursday, 5:30 PM Pacific, Twitch, YouTube), the wheel chose an old favorite for us, the fantastic and fun Helldivers!
That's it folks! Thanks for being awesome!