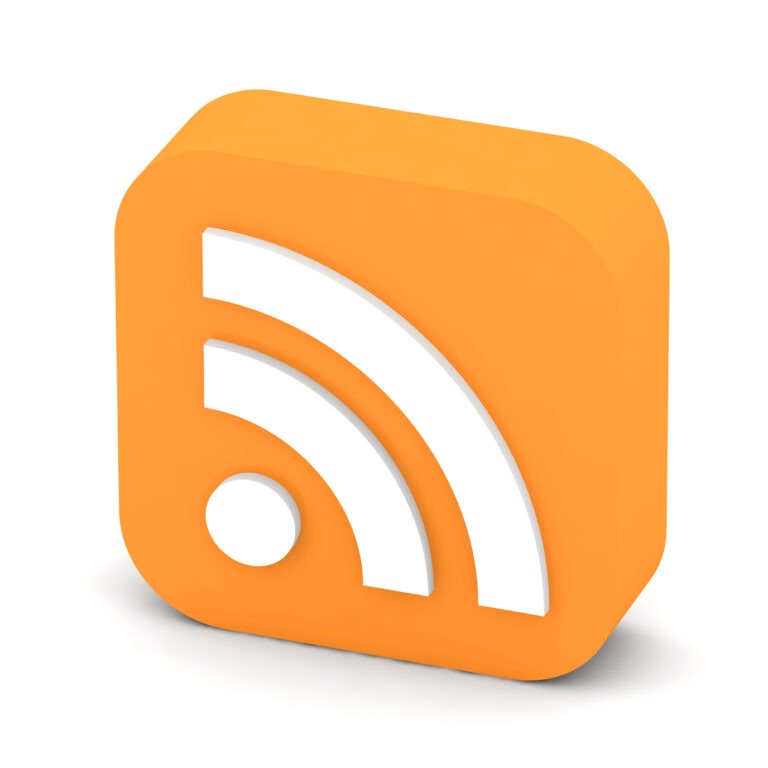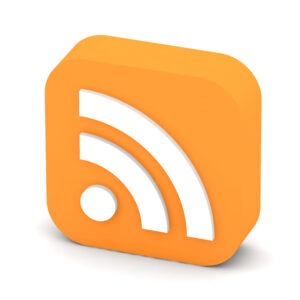 Hey everyone, happy Tuesday! I hope y'all are having a wonderful week so far! I've got a fair bit of news to get through today, so let's get started. :)
It's funny, Matrix Games' Erik Rutins has been answering a TON of questions over on their forums about Distant Worlds: Shadows, the latest expansion pack for Distant Worlds. I was gonna spend some time and scour through the thread today and see what I could dig up, but Adam over at Space Sector already made a great summary article, so I'll give him the credit. ;) Basically the expansion won't be out this year, sadly, as they're looking at a Q1 2013 release. This is fiiine by me, I'd rather it done right than done fast. They're promising new features, better performance and much more, so head over to Space Sector and read all about it. :) I know I can't waaaaaait for more of my favorite 4X game. :)
There's a new screenshot of a Palladium class cruiser from the upcoming Gratuitous Space Battles expansion, Outcasts, over on Cliff Harris' blog that looks radically awesome.
AI War has a new updated entitled the "Burying the Hatchet" which brings back Roaming Enclaves, along with bug and balance fixes.
There's a thank you video on the Kickstarter page of Strike Suit Zero from Born Ready Games' CEO thanking backers for their support. Sadly I can't embed it.
According to a Tweet on Soldak's Twitter account, the next patch for Drox Operative will allow the player to buy temporary ceasefires. Cool!
FTL is back in the news. First, they've been nominated for IGM's Game of the Year award for 2012. Then, Gamasutra has an article in which the devs state that competition deadlines helped whip the game into shape.
Finally in spacey gamey news, you can now buy Lunar Flight in the Mac App Store, which is awesome.
In non-spacey game news, you can now enter the beta for Pandora: First Contact over on Slitherine's website. This is a very cool looking 4X in the Alpha Centauri vein, so jump on it folks. In deals news, GamersGate's deal of the day is Gratuitous Tank Battles for $4.79, made from the same Cliff Harris linked above. Finally, in non-gamey news, the Concept Ships blog has some great art from Martin Deschambault and Manchu.
That's it for today folks. Have a great one!!