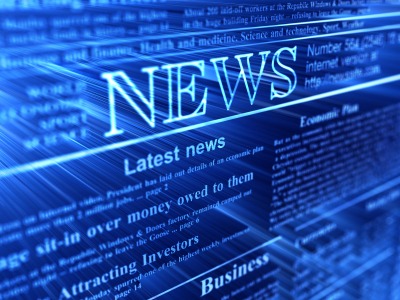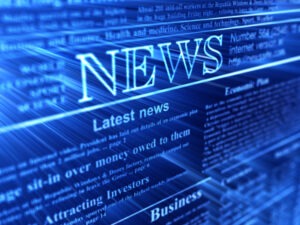 Hey y'all, happy Tuesday!! I hope everyone is having a stupendous day today! There's a good chunka newsiness today, so let's dive in:
In Star Citizen news, Chris Roberts has made a small video for the final push of the Kickstarter campaign, which is kinda cute, and will be embedded below. There's also a new update detailing the Goss system and a small update on Rock, Paper Shotgun about the AI video released yesterday.
Speaking of videos, we have some more for you today. First is a combat teaser video of Drifter, which looks like a ton of fun.
We then have a small video previewing the next iteration of Void Destroyer which shows more of its command mode, which looks cool! Yay capital ships!
The Kickstarter for Strike Suit Zero has been updated with another dev diary video (which I can't embed, sadly) looking at the game's soundtrack! Yay soundtracks (I actually LOVE video game music)! :)
To help encourage entry into the upcoming New Eden Open on EVE Online, one player, Somerset Mahm, will be funding each team with ten billion ISK. That's a lotta in-game moneys people.
The blog for Galaxial has been updated with a new entry on ship customization, along with some pretty color variants for a ship they built.
Sins of a Solar Empire: Rebellion has received a new 1.1 update, which includes new maps, balance adjustments and loads more. Might be a good time to get back into the game if y'all got distracted with holiday releases. ;)
Over on their forum, the FTL devs are looking for help with testing a colorblind color-swap test.
Finally in news, the Blockade Runner folks need your BRDs in order to convert them to BRSs…I think. Something about converting ship files to a new version of the game…
In the deals column, to celebrate a new "season", Steam is offering a Steam Starter Pack for Star Trek Online at 60% off for $9.99, which includes some new ships and equipment. Looks worth it if you're into the game.
That's it for today folks. Have a lovely happy day!!