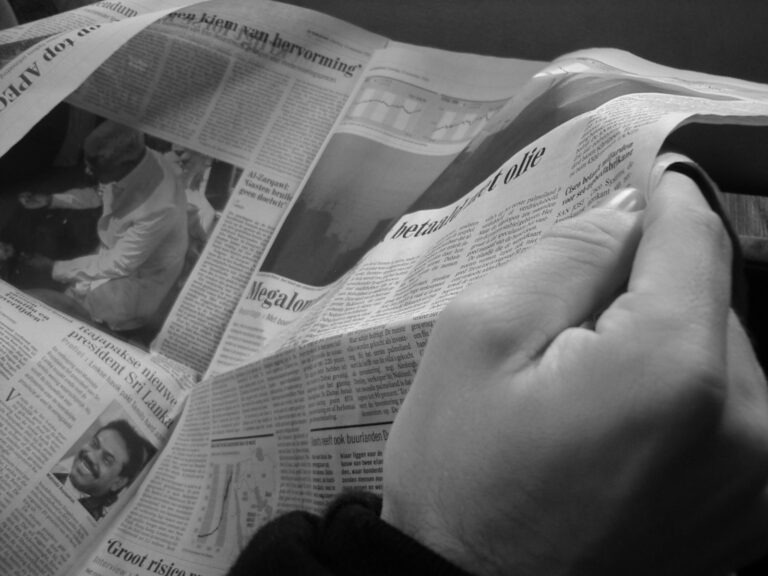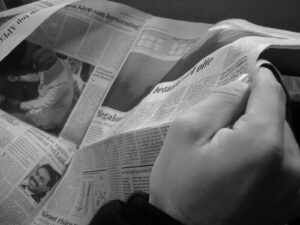 Hello my friends, and happy Wednesday! I hope y'all are more awake than I am! SOOO TIRED! However, there's news to report, and I'm trying to do this at least regularly enough that nothing gets missed, so let's do this thing called news!
Star Citizen – Tomorrow, 10/10/13, is the one year anniversary of the announcement of this game, so the RSI folks will have a celebratory livestream tomorrow, as well as a sale on some ships (ouch, my wallet!), but they're also running a photo contest. They also passed the $21 million mark, which allows for salvage operations, something I am VERY excited about. There is also a Showdown news update and a guide to the Ellis system.
Tactical Space Command – This Mac/iOS-only game is very much akin to "Harpoon in space", as the developer who emailed me to let me know if its existence calls it. It's pretty cool, so check it out.
Voindex Frontier – Here's another game that's new-to-me, as it were. Looks pretty cool. :)
SkyJacker – These folks have now launched their fourth Kickstarter campaign, so let's hope this time they succeed!
Epic Space Game – Their Kickstarter succeeded!!! YAY! Congrats to Edward and his team!
Lunar Flight – The official site has an update on the upcoming Oculus Rift build for y'all to gawk at.
FTL – Over on Quarter to Three, they're running Starship Week, and there's a new entry looking at this game and it's impact (don't worry, I have some stuff over there too I'll link to separately).
Kerbal Space Program – A new edition of KSP Weekly is up, and word that the long-awaited 0.22 version has entered the experimental phase, which brings it that much closer to release.
Privateer 2 – Some enterprising fans of the game have released a patch which fixes some issues with the GOG version of the game, such as the interlaced video and such. I tried it but it made my joystick go all kerbibble, so I might go without.
Drox Operative – A new beta patch for the game fixes memory leaks and a host of other issues.
90Edges Universe – The official blog has a progress update on how the game is coming along.
X-Wing – The Old Game Magazines site has an image of an original ad for the game from 1993! Cool! Certainly brings back memories, it does.
Wing Commander – From the CIC, we get word of both a Hellcat modeled into Wing Commander Academy and a 3D model of good old Bluehair from the first two games.
Galactose – The official site has word of a new character outline.
Star Trek Online – We have a couple of blog entries from the developers to look at, one on comm arrays and another on the Avenger-class cruiser (which is a damned sexy ship).
Star Wars: The Old Republic – Apparently they're getting a 12v12 online space combat arena thingy. Whoopie.
Next up, we have several sales, including:
First up, Groupees is having a 1C Mega Bundle, in which you can buy two or more games for a SONG, and they include all three Star Wolves games as well as Parkan II, so jump on this as they're all awesome.
Speaking of Star Wolves, the Indie Gala Store is having a bundle of all three games for $4.99, but the Groupees bundle is still cheaper.
Bundle Stars is having a great Quickfire Indie Bundle which includes Space Pirates and Zombies for $3.49, which is a decent deal for the other games you also get as well.
Finally, FireFlower games is having a Sci-Fi Sale which includes games such as Ring Runner, The Tomorrow War and, again, all Star Wolves games. The prices aren't the greatest though, but I wanted to make y'all aware of it regardless.
Finally, in related news, the aforementioned Not on Steam Sale is over, but apparently it has a huge success. Also, the latest game from those hardworking folks at Arcen Games, Bionic Dues, is now available.
That's it for today folks, have a great one!