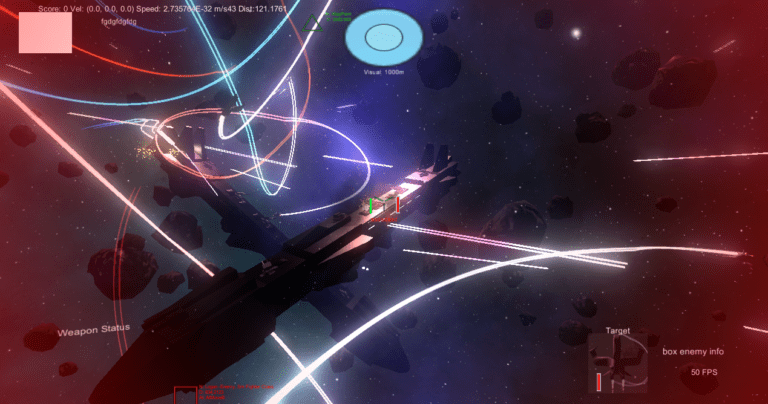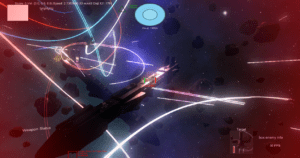 Hey folks, this week Jim, Hunter and I talk to Mike Dolan about his upcoming space combat sim, Space Warfare: Infinite! This game, even in its early stages, is a lot of fun, and is also very ambitious. It has planned dynamic campaigns, and open-universe mode similar to Elite or Privateer, and a custom mission editor to create your own battles. One can tell there's a lot of love going into this game, so it's definitely one to keep an eye out for. In the show, we also had a fun tangent about cheesy 80s sci-fi movies, which was hilarious. It overall was a great time, and we hope you enjoy it as much as we did.
Podcast: Play in new window | Download (Duration: 1:39:52 — 26.8MB)
Subscribe: Apple Podcasts | Google Podcasts | Spotify | Amazon Music | Android | Stitcher | RSS | More
Finally, we're thrilled to add our buddy Hunter Mullins as our 3rd co-host going forward, yay! Please join me in welcoming Hunter, as his wit, humor and passion will definitely add a lot to this podcast. :) Enjoy the show, folks, and we'll see you next week for the 100th episode! YAY!