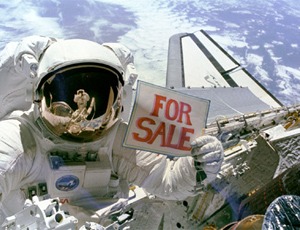 Hey y'all, hope you're having a lovely weekend. I just wanted to let y'all of some deals going on involving some spacey game goodness. First is the Indie Royale Back to School Bundle which includes Lunar Flight for around $6 as I write this.
Secondly is the Bundle in a Box Deep Space Bundle, which includes:
Space Giraffe
Death Ray Manta
The Wreckless (which I've played and is pretty fun)
Dark Scavenger
and Armalyte for the minimum price of $0.99
If you beat the average of $4.58 as I write this, you also get Sol: Exodus (review here), Miner Wars Arena and RobotRiot
Along with some nice extras, which I might snag just the the soundtracks and such.
Finally, Gamestop/Impulse is having a Top 100 Under $10 sale, which includes the following spacey games:
Starpoint Gemini for $9.99
The Tomorrow War for $9.99
X3: Gold for $9.99
The Nordic Games Sci-Fi Bundle for $4.99, which includes SpaceForce Rogue Universe and Genesis Rising: The Universal Crusade.
Sword of the Stars Complete for $4.99
Sword of the Stars Franchise Bundle for $9.99 which includes Sword of the Stars Complete and Sword of the Stars II: Lords of Winter.
The Nordic and SotS bundle are, IMO, the best deals here, with Starpoint Gemini also being worth ten bones easily.
Some good stuff here, so whatever you get, I hope you enjoy! Have a great day!