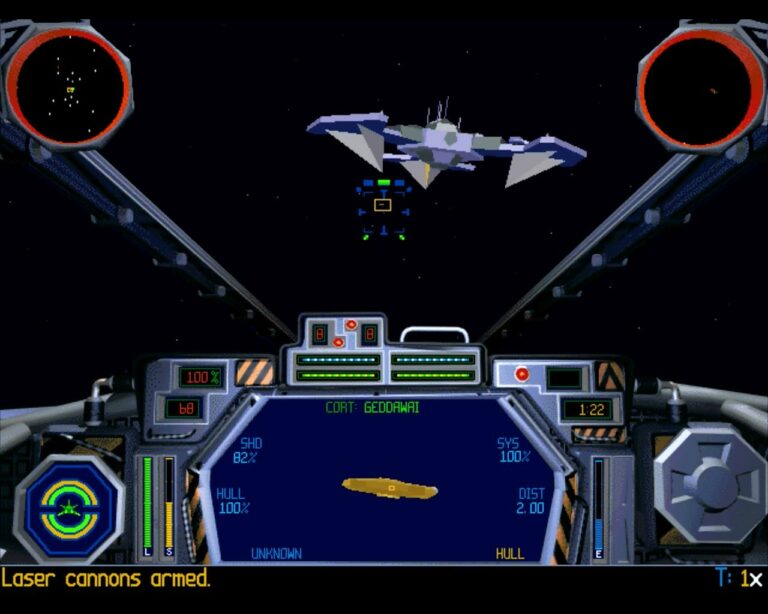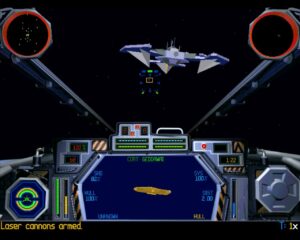 Welcome back to my look at TIE Fighter! I think I was a tad burnt out on the game (and maybe in general) and needed a bit of time off, but I return to show that bastard traitor Harkov one for. This time he's decided to hole up in a rebel base, rather than staying on the move in his star destroyer. Bad move on his part. ;) Join me as I complete the mission:
Tour of Duty V: Battle for Honor: Capture Harkov
In which I fail the mission a couple of times before completing it, but for a really weird reason. Enjoy!