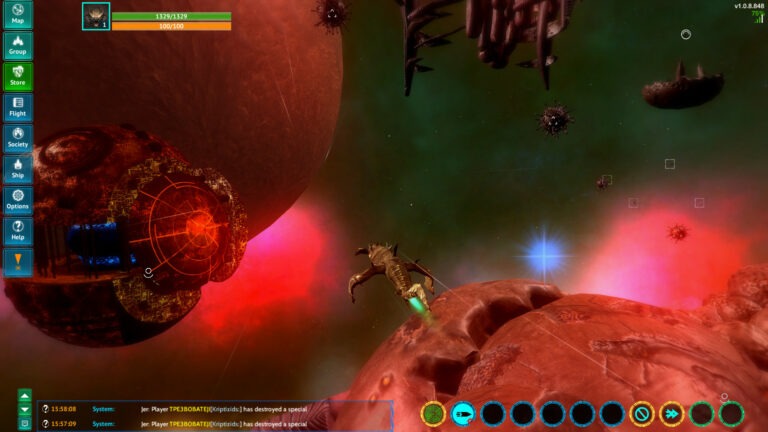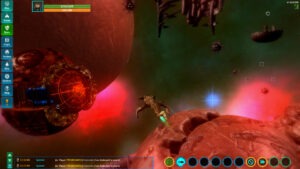 Welcome, my friends, to this week's episode of the Space Game Junkie Podcast! This week, Jim, Hunter and I talk to Sergey Komar, founder of Mizar Games, about his multi-platform spacey MMO, Nebula Online, which was released out of early access as of today!! We talk about running the game on multiple platforms, its economy, its play style, plans for the future and much more!
Podcast: Play in new window | Download (Duration: 59:50 — 24.5MB)
Subscribe: Apple Podcasts | Google Podcasts | Spotify | Amazon Music | Android | Stitcher | RSS | More
Next week on the show, we'll be talking to the developer of the spacey exploration, combat and action roguelike, Convicted Galaxy! As always, if you have any questions, comments or suggestions, you can drop them below, email us at hail@spacegamejunkie.com or hit us up on the forums. Thanks for listening/watching, and we hope you enjoy the show!
Show Notes
Games Mentioned
EVE Online
World of Warcraft
Freelancer
Jumpgate
Diablo III
Earth & Beyond
Star Wars Galaxies
Elder Scrolls Online
Lord of the Rings Online