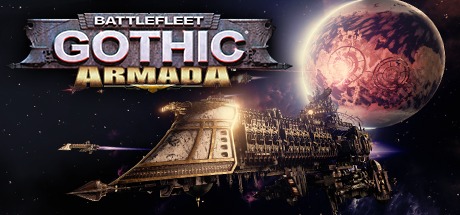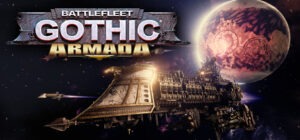 Gah I'm so angry at Battlefleet Gothic: Armada because I'm terrible at it and it hates me but I want to love it but it hates me GAH SO MAD.
How Easy Was it to Get Into?
Not easy at all!
What Did You Think of The Game's Usability?
Gah.
Was the Gameplay Challenging and Fun?
GAHHHHHHHHHHHH!
Did you Find any Glaring Flaws with the Game?
ALL OF IT, especially multiplayer.
How Did it Look and Sound?
Pretty nice.
Are you going to Keep Playing It?
SO CONFLICTED.
Which Were Your Favorite and Least Favorite Parts of The Game?
ALL OF IT AND NONE OF IT AND ALL OF IT.
Should I Buy It?
I don't know.
Conclusion
GAH THIS GAME MAKES ME SO MAD.
Video Playlist
Screenshots