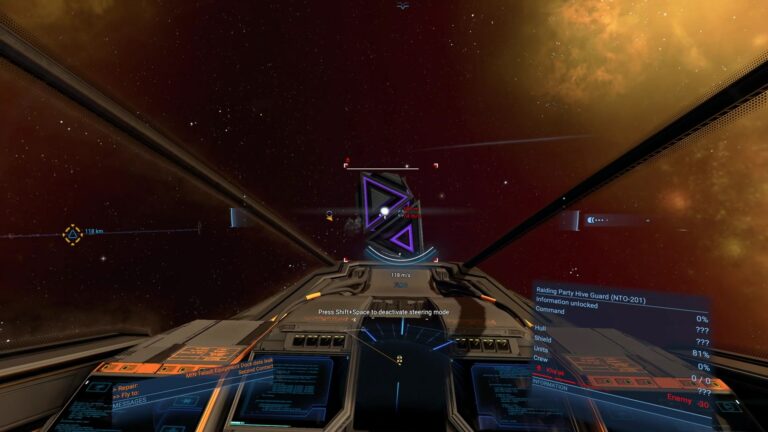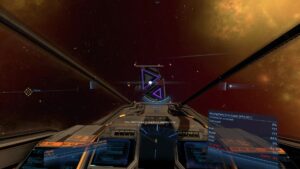 Opening/Random Thoughts
Hey folks, happy Tuesday! Man, this new editor for WordPress is WEEEEEEIRD. I'm gonna try to get used to it because it does some neat things, but if not, I am so, so, sooohooohooooo glad there's the option to use the "classic" editor instead. This new one is based on "blocks", as in right now I'm writing this in a text block. Up there is a block with an image in it, and below will be blocks with videos in them. Weird, right?
I think these blocks will come into their own when you can save them as templates — which is hinted at, but not added yet — so I can just load one of these up and start writing. Sadly it's not there yet. Hah, this paragraph is now its own block. So weird, WordPress. Anyway, how are you guys doing?
Today's Video(s)
Today's X4 entry has more mission running…because I love missions. I do feel like I'm learning about the economy a bit though. 
This morning Spaz and I got up super duper early to talk to Bernd Lehahn — you know, the guy who created Egosoft and the X series — to talk about the aforementioned X4: Foundations as well as the series as a whole. After a late start — due to some Discord weirdness — we ended up having a really fun and engaging podcast, with a lot of audience questions and some really great info from Bernd. Overall a success!
Today's News
Today's Deal(s)
What I've Been Playing
X4: Foundations – Still getting the hang of this thing, but boy is it fun. Seriously, I'm having a great time. 
Forza Horizon 3 – Still enjoying the holy heckfire out of this one, and just expanded another festival location! Plus I raced boats! So fun!
That's it for today y'all! Have a great one!