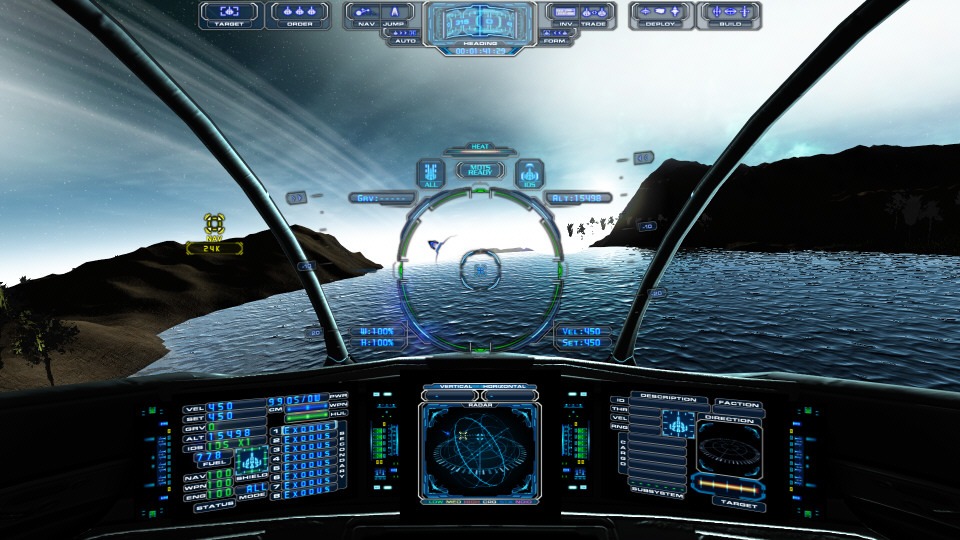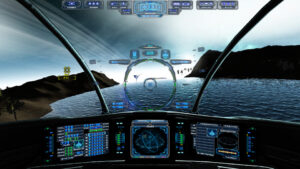 Welcome to this week's podcast, folks. This week, since our guest had to reschedule, Jim and I spent some time talking about a game we've been kind of enamored with of late, Evochron Mercenary. While we play, we get caught up on news, new games, new Kickstarters and much more. It's a fun, laid back conversation that we need to have more of.
Podcast: Play in new window | Download (Duration: 1:23:37 — 51.5MB)
Subscribe: Apple Podcasts | Google Podcasts | Spotify | Amazon Music | Android | Stitcher | RSS | More
Next week, if all goes well, we'll be talking to the folks behind Descent: Underground, so stay tuned for that, and thanks for listening/watching!
Show Notes/Stuff We Talked About
News:
New Kickstarters:
New Games Released: