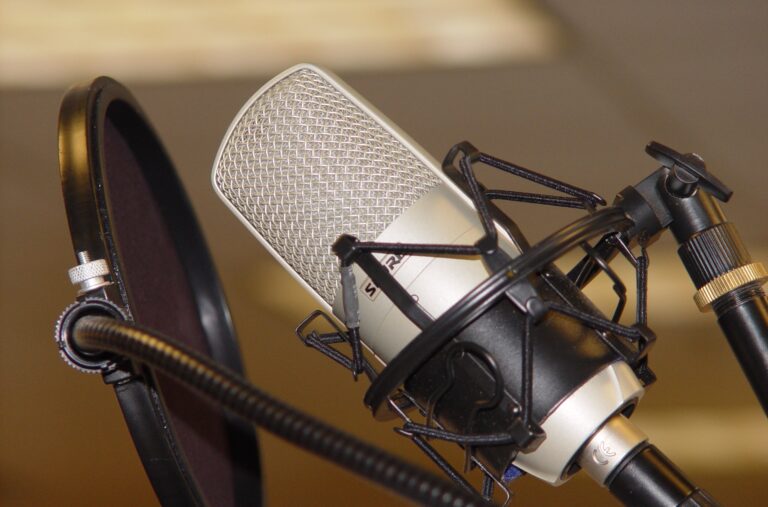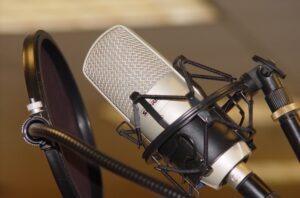 Hello, and welcome to episode 01 of the SGJ Podcast. Join Jim from the Bad Movie Podcast and me as we try to adapt something of a format in order to have some more focus and structure! ;) We talk about some news, some games we're playing, and our topic for this week, which games that are still worth playing even though their graphics and UI are on the archaic side. We also look at the opposite side of the coin, games that have held up well over the years.
Podcast: Play in new window | Download (Duration: 1:44:22 — 47.3MB)
Subscribe: Apple Podcasts | Google Podcasts | Android | Stitcher | RSS | More
We also have an iTunes page now, as well as our RSS feed! Yay! Thank you for listening, and please find our show notes under the cut. :) Also, since I'm still pretty new to this podcasting thing (it's old hat to Jim, thankfully), please don't hesitate to give me constructive criticism on how I can improve my performance either in the comments below or in the forum. :) Hope the length is okay with y'all, but again, new to this stuff, still trying to be efficient. ;) Thanks again! :)
Podcast #01 Show Notes
News
Space Games We're Playing
What Non-Space Games We're Playing
Games That Haven't Aged Well Graphically – Are They Still Worth Playing?
Games that have held up well graphically over the years
TIE Fighter
Freelancer
Starlancer
Other mentioned links:
Star Citizen Guild
Desura
Freespace 2: Open Source Project
Limit Theory Kickstarter
Freeworlds Freelancer Mod