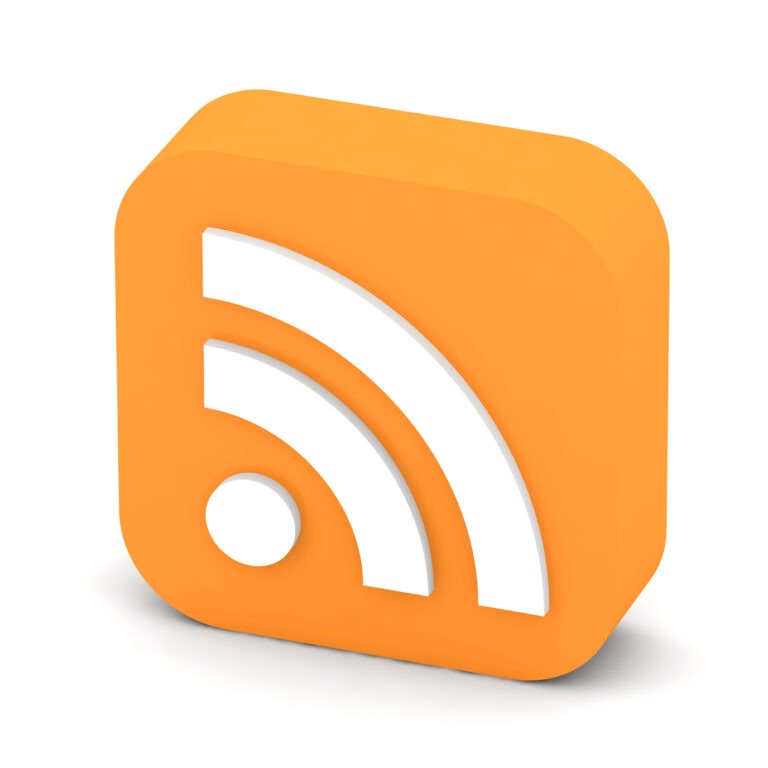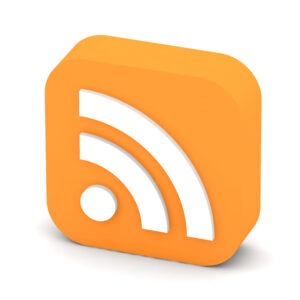 Hellooo everyone, and happy hump day! Not a ton of news today, but there's one story that has everyone buzzing, so we'll start with that…
Homeworld – According to Rock, Paper Shotgun, the Homeworld IP — which includes Homeworld and Homeworld 2 if the list on the site is accurate — will be up for auction in May, along with various other THQ-related properties. It's going to be very interesting to see where it goes, or if that fan-based project by teamPixel will have any luck in acquiring it. We'll just have to wait and see I suppose. :/
Star Trek Online – There's a new dev blog for season 7 looking at their next feature, "Enhanced Intelligence", while there's also an interview with Lead Content Designer Scott "Goatshark" Shicoff on Subspace Radio.
EVE Online – The Mittani just keeps churning out great content, this time an article covering the loss of a 31 billion ISK Drake and a look at propaganda in the game.
Star Conflict – This is now on Steam as one of their Free-to-Play offerings. Congrats to them!
Void of Darkness – There's a new dev blog looking at the game's interface and how it'll be similar to Starflight. Is that a good thing?
Elite: Dangerous – The author of the upcoming "And Here the Wheel" official novel has some fan fiction to share with you.
In deals, there's only one today, that being Strike Suit Zero for $13.99 over on Green Man Gaming. In related news, awesome abandonware site Abandonia — which is a treasure trove for folks like me — is going through a pedge drive of sorts, so check it out and see if they're worth kicking a few bucks. Finally, there is a lovely ship from Dead Space 3 over on the Concept Ships blog by artist Jehan Choo.
That's it folks! I know right? Not even videos! Have a great day y'all!